Events
Courtyard Market continues this Saturday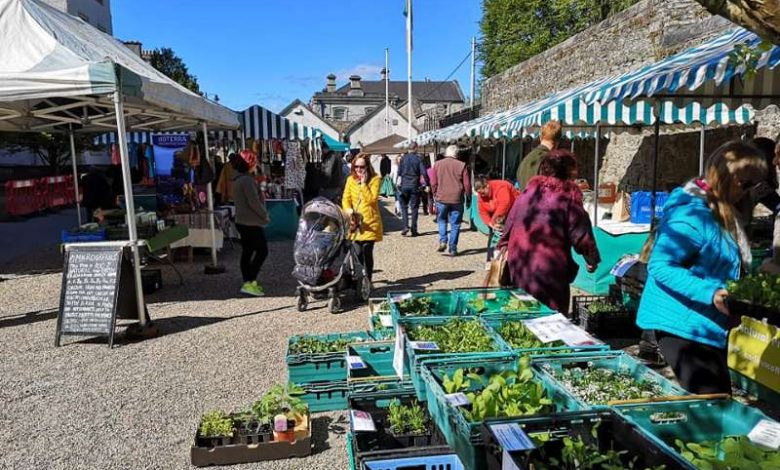 The Courtyard Market in the grounds of King House will continue this Saturday September 26th commencing at 10am (No entry before 10am)
Social distancing protocols will be in place so please follow the instructions of the team that are in place.
Entrance via Military Road (beside Garda Station).
There will be some new produce on offer- fresh fish, local honey, specialty teas and organic wheatgrass juice, as well as the usual fare.
The Courtyard Market will take place every Saturday from 10am-2pm providing the finest array of Artisan Food, Craft and Organic Produce and more.
(Pic via Courtyard Market Facebook page)