News
Croghan to Elphin road closure from today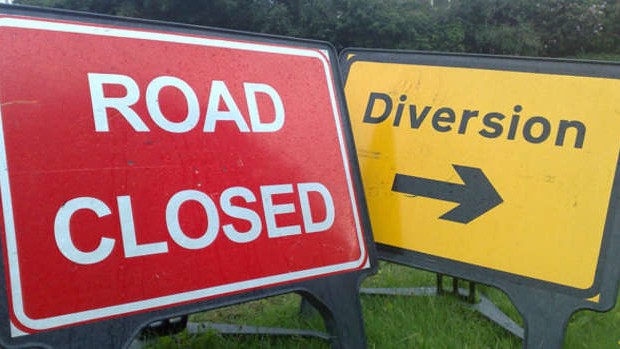 Roscommon County Council wish to inform the public that it has decided to close the L1403/L1206 Elphin-Croghan Road for one week.
The closure will take place from 9am on Monday 19th September until 17:00pm on Monday 26th September 2022 for culvert installation works.
Diversions will be in place and delays are expected. (Diversion route – R368, R370, N61).
Works are being carried out by Roscommon County.
Contact Details for Supervisor during these works is John Reynolds (GSS) Mobile 0872487357 or Office 0906637139