Events
Culture Night tonight at King House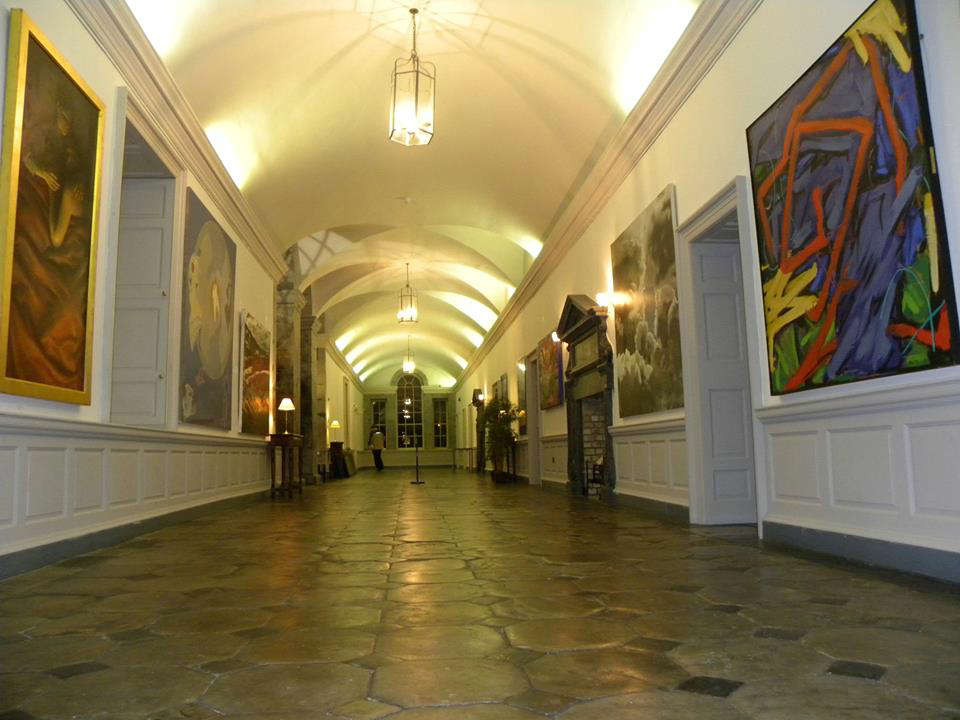 Culture Night returns to King House this evening September 18th.
During this nationwide event, arts, heritage and cultural organisations open their doors until late with hundreds of FREE events, tours, talks & performances for you, your family and friends to enjoy!
At King House, Therese Fahy Pianist, Ireland's leading female pianist will play an exciting piano concert in our Main Salon at 8pm.
Ensure a FREE place at the concert by calling us on 071 966 3242.
The house will also be open for tours between 6pm and 8pm