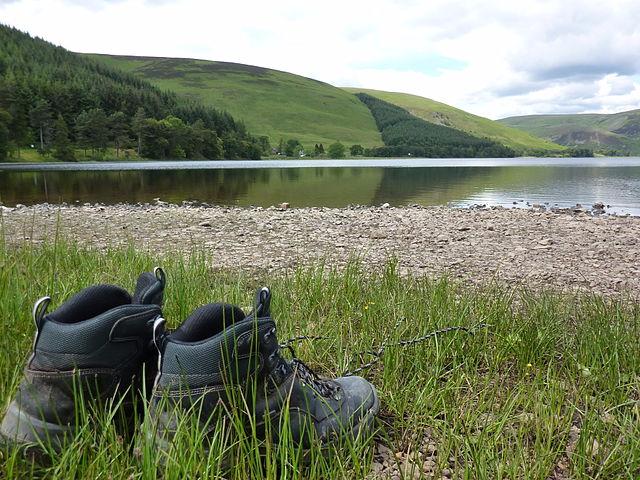 The next meeting of the Curlew Walkers will take place on Sunday 4th March.
Please meet on the Crescent at 10am.
Your leader's for the day will be Frances McDonagh who can be contacted on 087 6787257
This will be a climb from Glenade to Cloontypruglish.
Please confirm times with leader or on website www.walkingboyle.com prior to each walk.