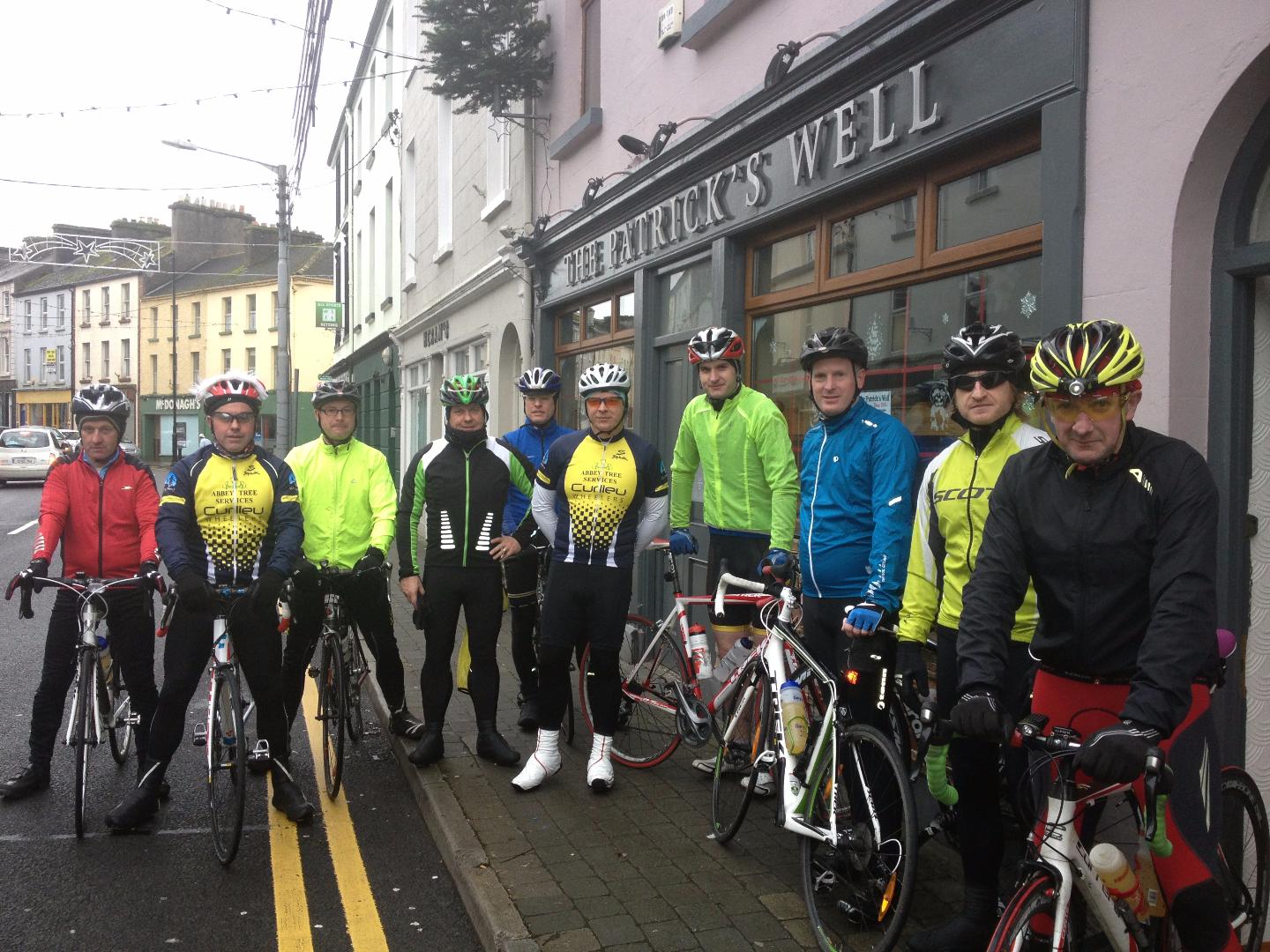 Local cycling club Curlieu Wheelers will hold their Christmas outing this Saturday 12th December.
The day will commence with a short 30k cycle departing the Crescent at 11am on "roads less travelled" according to the clubs social convenor Enda Madden.
Enda, who has ample experience in his new found role, has also booked bowling later in the day for club members.
And to wrap the evening off, a meal will be provided in Drumanilra Farm Kitchen restaurant for the busy group before many retire to the comfort of some local hostelries.