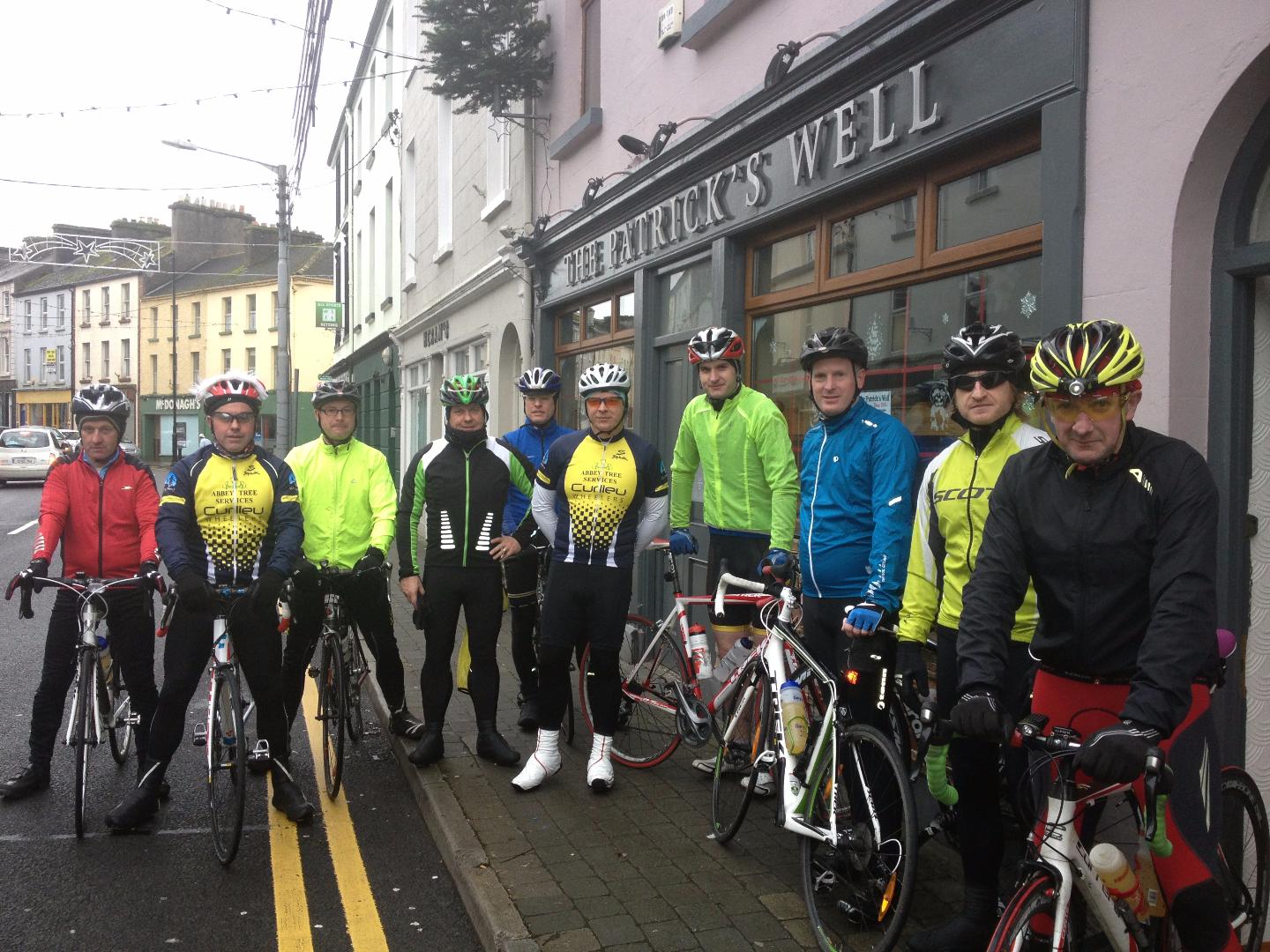 The weekly ladies and beginner mens Curlieu Wheelers cycle departs from the Crescent as usual at 10am Saturday morning.
On Sunday the main club outing leaves from the Crescent at 9am.
First loop is a steady 30k arriving at Cooneys Centra for coffee at 10.30am.
Second loop this week will include a fair amount of climbing.
Can all cyclists please ensure they have renewed their Cycling Ireland/club membership.