Cycling
Curlieu Wheelers cycling news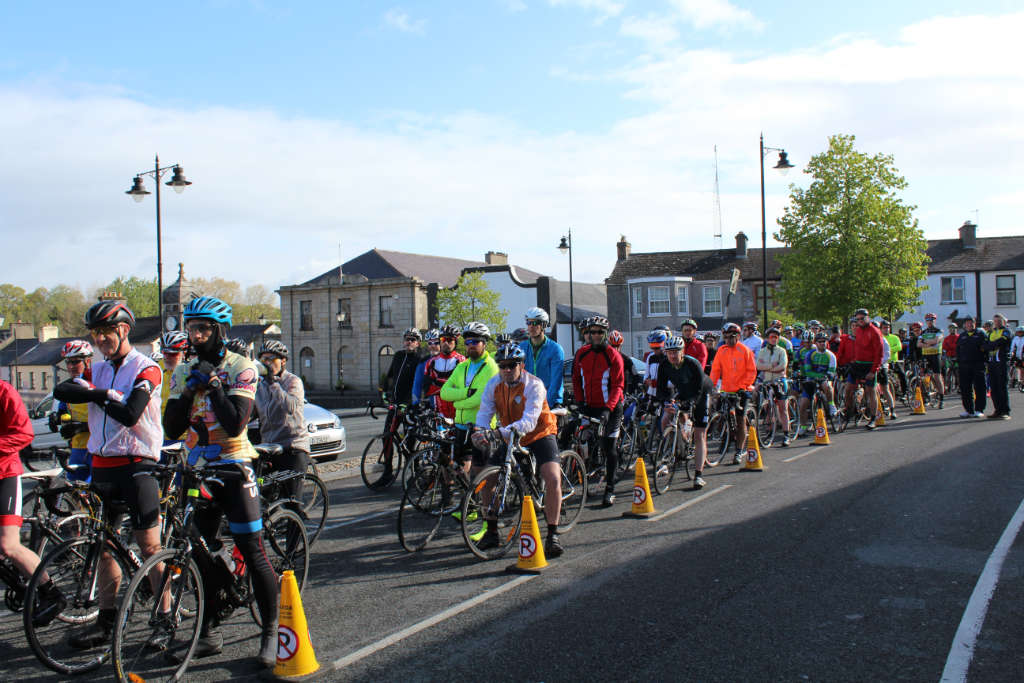 It was a busy weekend for Curlieu Wheelers cycling club members.
On Saturday the annual Westportif 16ok and 80k challenge took place.
The club was well represented in both distances with those who undertook the 160k being met with atrocious weather conditions.
Wind, rain and hail lasted for most of the day with organisers having to close the last climb such was the severity of the weather.
The decision to close the climb of Lally's Mountain came only after two Boyle men had climbed and descended it in conditions they say they will never forget!
On Sunday, the weekly club cycle continued with a number of members availing of better weather than that witnessed Saturday.
Also on Sunday, the four Boyle cyclists competed in L'Etape du Tour in France with all arriving back safely.
There will be an update later today in Ed's Tour Diary.
Club man Aaron O'Connor took part in the Sligo Olympic Triathalon also on Sunday.
Congratulations also to Carmel Regan who was the winner of the Eire Og Summer League in Sligo.
Another club cyclist Jacqueline O Connor finished in the top ten.
This week club cycles depart the Crescent at 7pm Tuesday and Thursday.