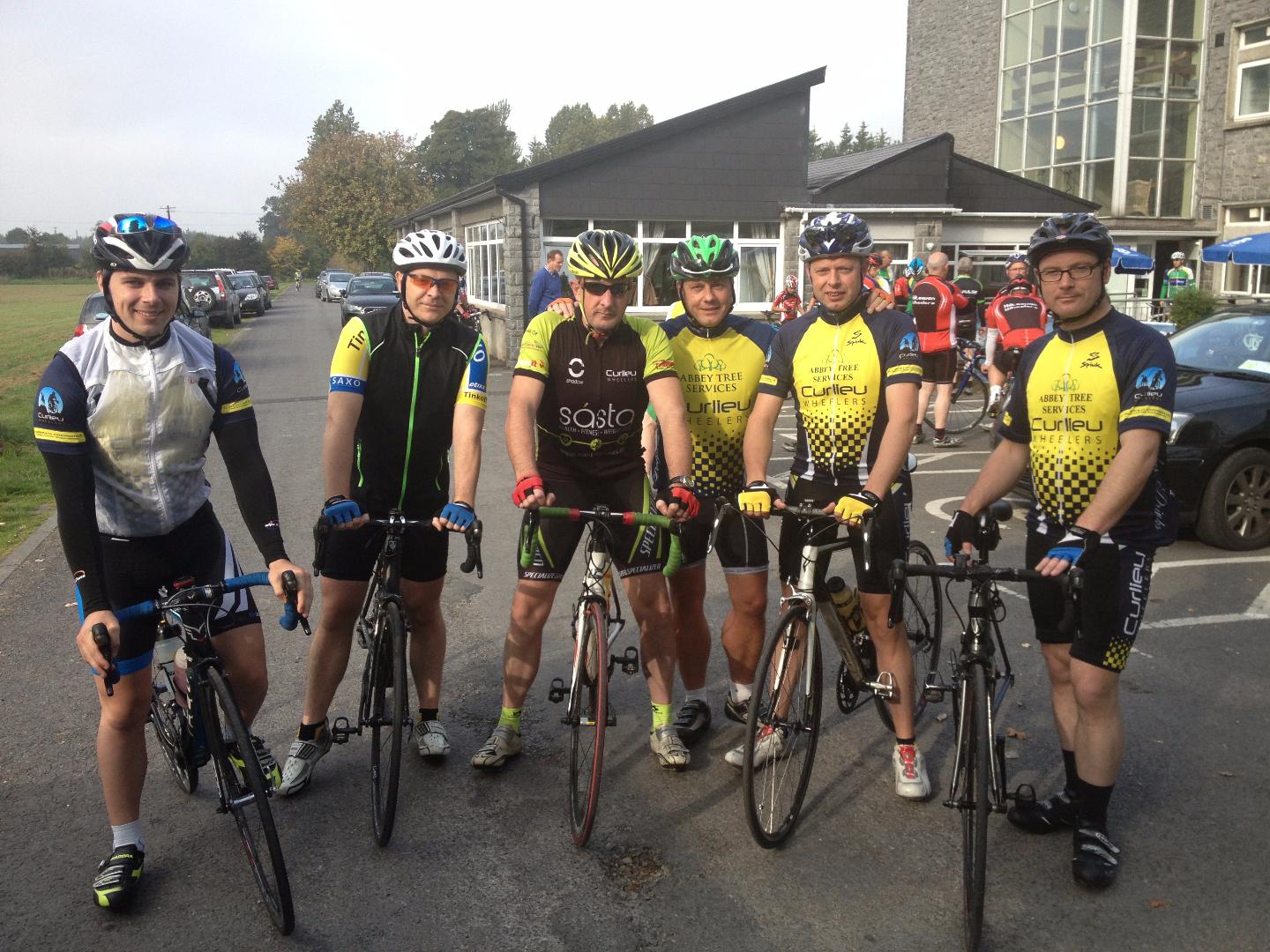 A meeting of the Curlieu Wheelers cycling club will take place on Thursday 31st March at 9pm in Patrick's Well.
Items for discussion include format of club cycles, Lough Key Classic and club outing to Westport.
Can all those who intend travelling to Westport for the club outing please ensure they are at the meeting as payment is required tonight.
Remember, club evening spin will take place Thursday at 6.30pm from the Crescent.