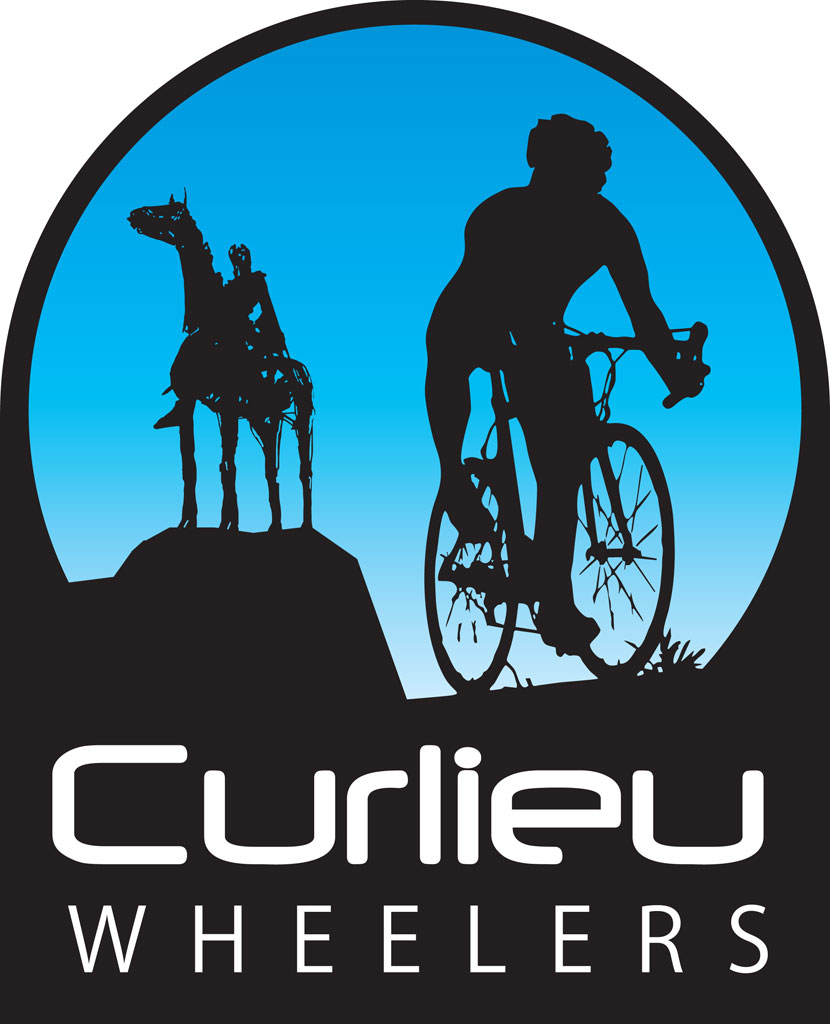 The wind and frost made cycling trips infrequent over the Christmas and New Year period but Curlieu Wheelers members hope to be back in action this weekend with club spins pencilled in for Saturday and Sunday.
On Saturday, the Joe Mulleady led intermediate/advanced group are hoping for a 9 a.m. departure from St. Joseph's B.N.S for a 62k spin at an average of 27kph. Please visit the club facebook and "like" the posting to give Joe an indication of numbers.
The weekly general club spin is scheduled for Sunday at 10 a.m. from St. Joseph's B.N.S.
Pleases check facebook for updates on both outings.