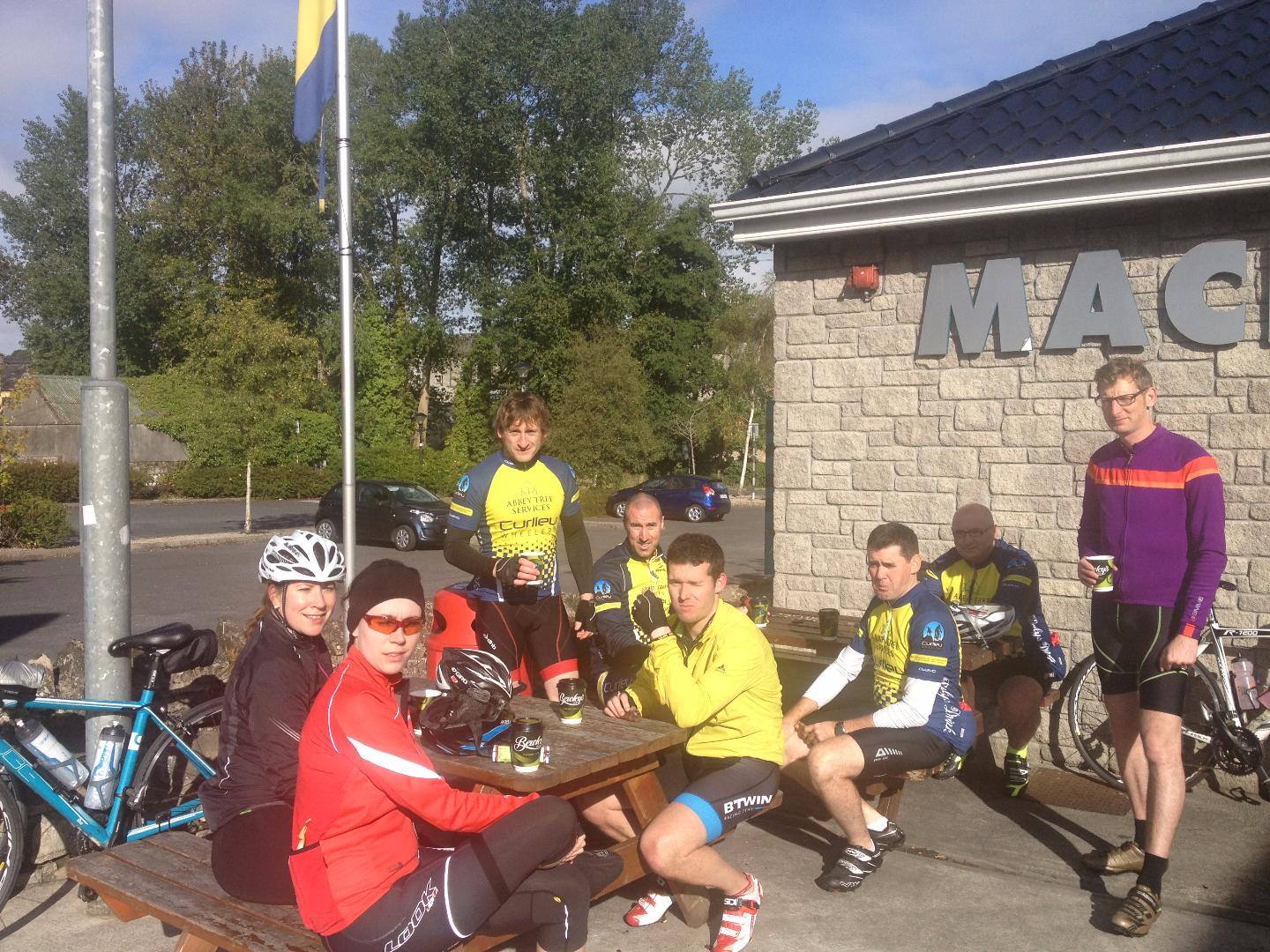 This Sunday's Curlieu Wheelers cycling club spin will depart the Crescent at 10am.
It will be a two loop cycle.
The first loop, at a steady pace will be 25k in distance concluding with a tea/coffee break at Corrib Oil.
The second loop of 38k will be at a faster pace and will depart approximately 11.30am from Corrib Oil.