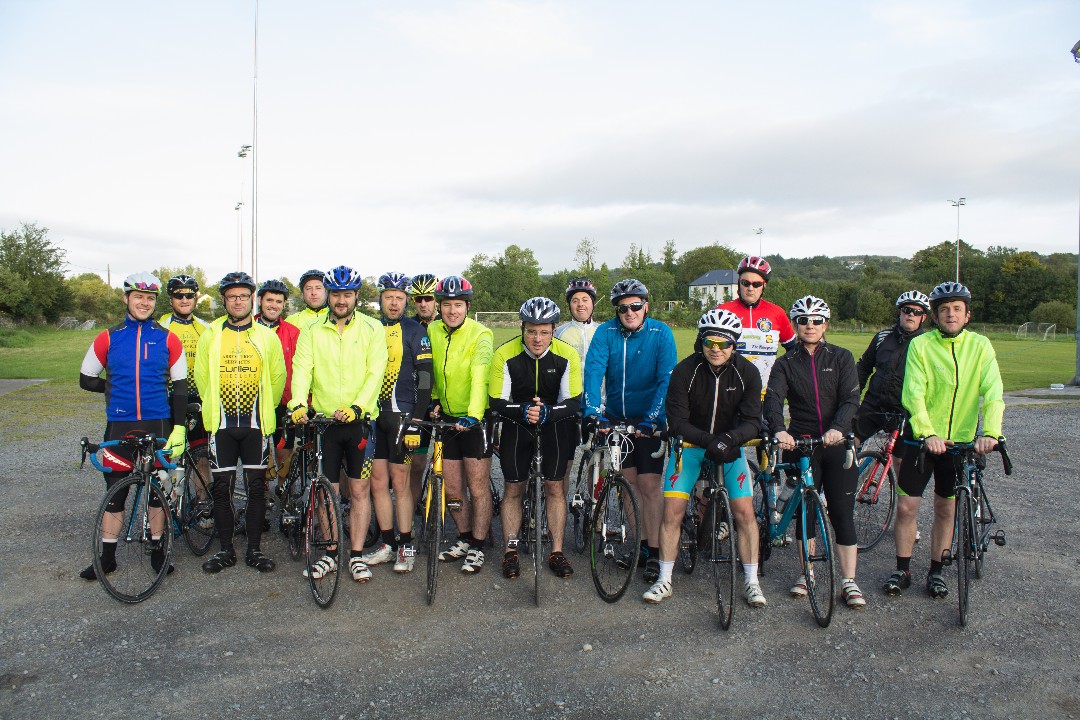 This Sunday the weekly Curlieu Wheelers cycle will depart from the Crescent at 9am.
There will be two routes on offer – 32k and 54k.
The leisurely pace of the cycles over the last few weeks has led to some great banter and fun among those who join in.
As always, there will be a coffee stop mid way.
There are plenty of turn offs for anyone who wants to do between 32k and 54k
If riders wants to get in some extra kilometres, they can continue when the groups get back to Boyle.
The pace is leisurely and the cycles are a great way to get back into cycling or a starting point  for anyone trying to take up the sport.
All members and potential members are welcome to come along.