Cycling
Curlieu Wheelers weekend news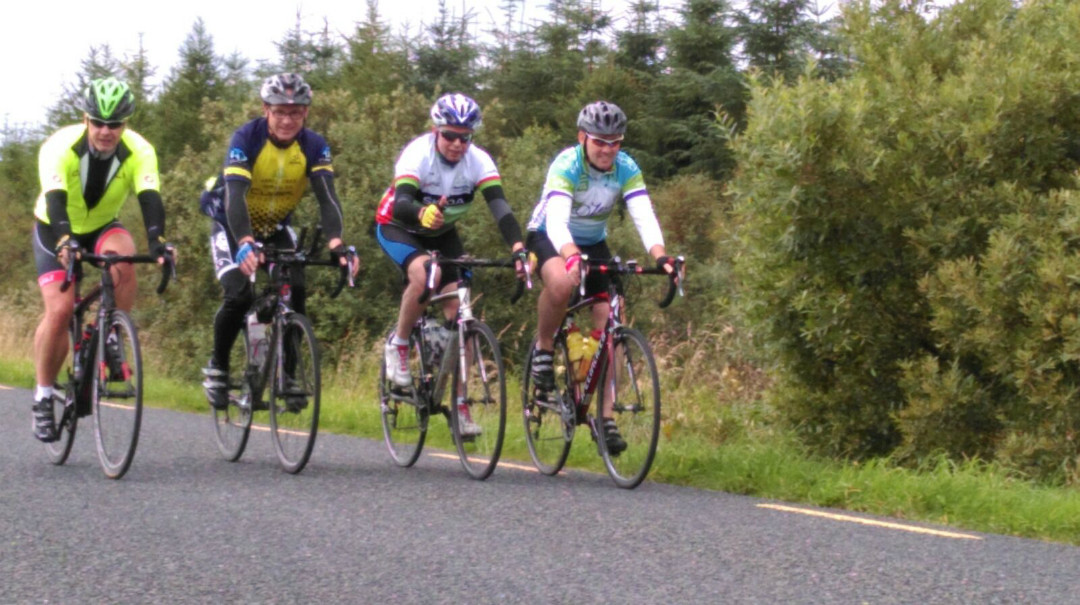 With a little over seven days remaining until the club Coast to Coast cycle, the long distance cycles are tapering off now.
This Sunday will see the final big distance being undertaken as members head to Donamon for the annual Donamaon Dynamos 115k
There are also 45k and 75k routes on offer.
Sign on from 9-9.45 at Cuisle in Donamon.
For anyone not travelling to this event, some club members will leave for a four hour spin at 8am Sunday from the Crescent.