Vacancies
Current job vacancies now available in this area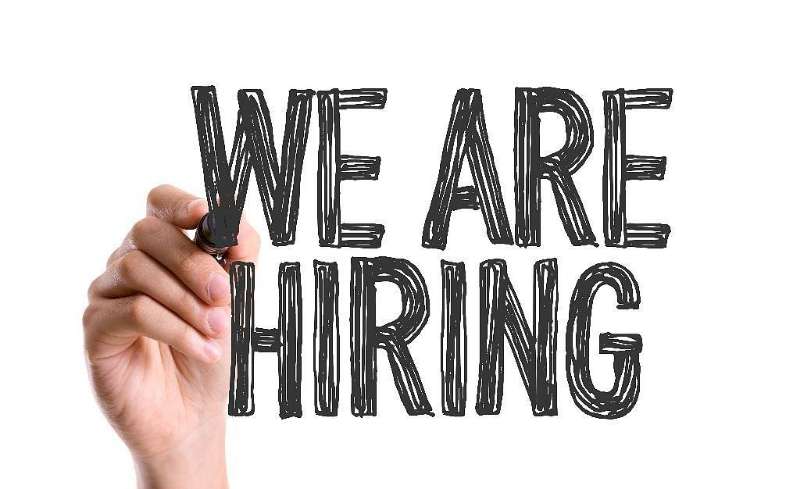 Food Fusion in Boyle require a Head Chef and an Executive Chef. 5 years experience required. Same restaurant also requires Chef De Partie, Commis Chef 1 & Commis Chef 2. 2 years experience required. Salary €30kpa 39hpw. Contact 0834694069 or [email protected]com
Tangier Tots Childcare Centre in Boyle is currently recruiting for a Full-time Early Years Educator. We require an enthusiastic, motivated and caring person who holds a minimum of level 5 in Childcare. Part-time position also available, may suit 3rd level Childcare student currently studying on-line. Please apply sending a CV to [email protected] alternatively phone Michelle at 0870697938 for further information.
Cooneys Centra in Boyle are currently looking for a Full Time Sales Assistant. Applicants must be flexible for weekdays & weekends. Experience is an advantage but not essential. You must have the ability to work as part of a team in a fast paced environment. Please apply with your CV instore or email to [email protected] Closing date : Wednesday 6th Jan 2021.
Croghan Fairy Bush invite applications for the post of Childcare Supervisor (Full Time Post) at Croghan Fairy Bush CLG Particulars of the Post: The supervisor at Croghan Fairy Bush Company will play a key role in the delivery of a Quality Childcare Service, in line with the Childcare Act 1991 (Early Years' Service Regulations 2016). The Supervisor input must accommodate the Croghan Childcare Resource with essential Regulation, Family and Carers' requirements, other requirements. A third level qualification relating to Early Childhood Care and Education, or equivalent. Interpersonal communication skills are essential to the post.  A minimum of two years' experience in a supervisory post is desirable. The Supervisor will work in close liaison with the Fairy Bush Manager and Board of Management, in maintaining a progressive Community Based Childcare Service. Full information is available from the Business Manager, Croghan Fairy Bush CLG, Croghan, Boyle. Co. Roscommon. Telephone: 071-9668400, email: [email protected] Latest date for receipt of a cover letter and CV; Wednesday 20th January 2021. Croghan Fairy Bush is an equal opportunities employer.
Cbec Networks require two field technicians in Boyle to install 5G Fixed Wireless Broadband to support Imagine 5G Ready Fixed Broadband Network service installation. Full-time 5 days a Week, Permanent with Full Training Provided. You must live within 15 minutes of Boyle town. No previous technician experience required.
Additional earnings potential for Saturday work of €3k to €6k per annum. Apply to [email protected]
Trojan IT in Boyle currently requires a PHP Developer. Responsible for PHP development of an existing cloud-based accounting system. Position will focus on 2 key areas: 1. Developing enhanced functionality on current system. 2.Developing new product features according to the development road map. Further details and application here
Boyle Family Resource Centre are currently recruiting for a full time Administrator to support the work of Boyle Family Resource Centre. This is a full time Administrator post based in Boyle, Co. Roscommon. The purpose of the post is to provide effective and efficient financial administration, to ensure compliance with all requirements and manage all the tasks and duties required to ensure the smooth day to day running of the Centre and act as overall support to the work of the Family Resource Centre. The is a full time permanent post, 35 hours per week. For job description and further details on how to apply, please click here
Roscommon Co Co currently have a vacancy for an Information Systems Technical Support Officer. Application form and full particulars are available by clicking on the following link here. Candidates may be shortlisted on the basis of information supplied on application form. The closing date for receipt of completed applications is 4pm on Thursday 7th January 2021.
Over 300 remote jobs that you could undertake from Boyle. Find out more here