Events
Customer service training in Boyle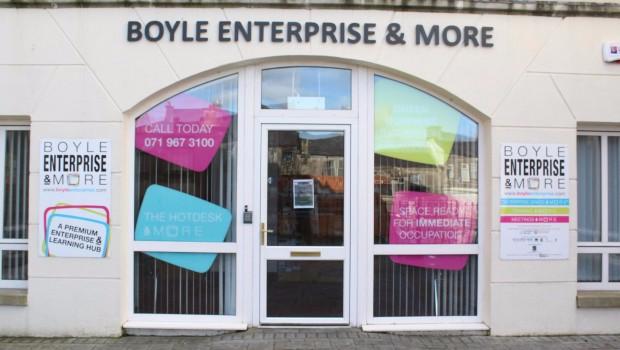 A Customer Service Training Course organised by Role Skillnet will take place at Boyle Enterprise Centre on Monday June 25th 9.30/1.00.
The course is aimed at businesses employing seasonal staff.
Course content includes, Customer Service Transaction Model, Understanding Customers, Going the extra mile, Building rapport, Communication skills, First Impressions and Handling challenging situations.
Cost per person €40.00 discounts apply for 2+ participants.
For more information or to book places please email [email protected]
Role Skillnet are based at Boyle Enterprise Centre and  provide funding and support for training in private businesses.