Events
Cycle Against Suicide visits Boyle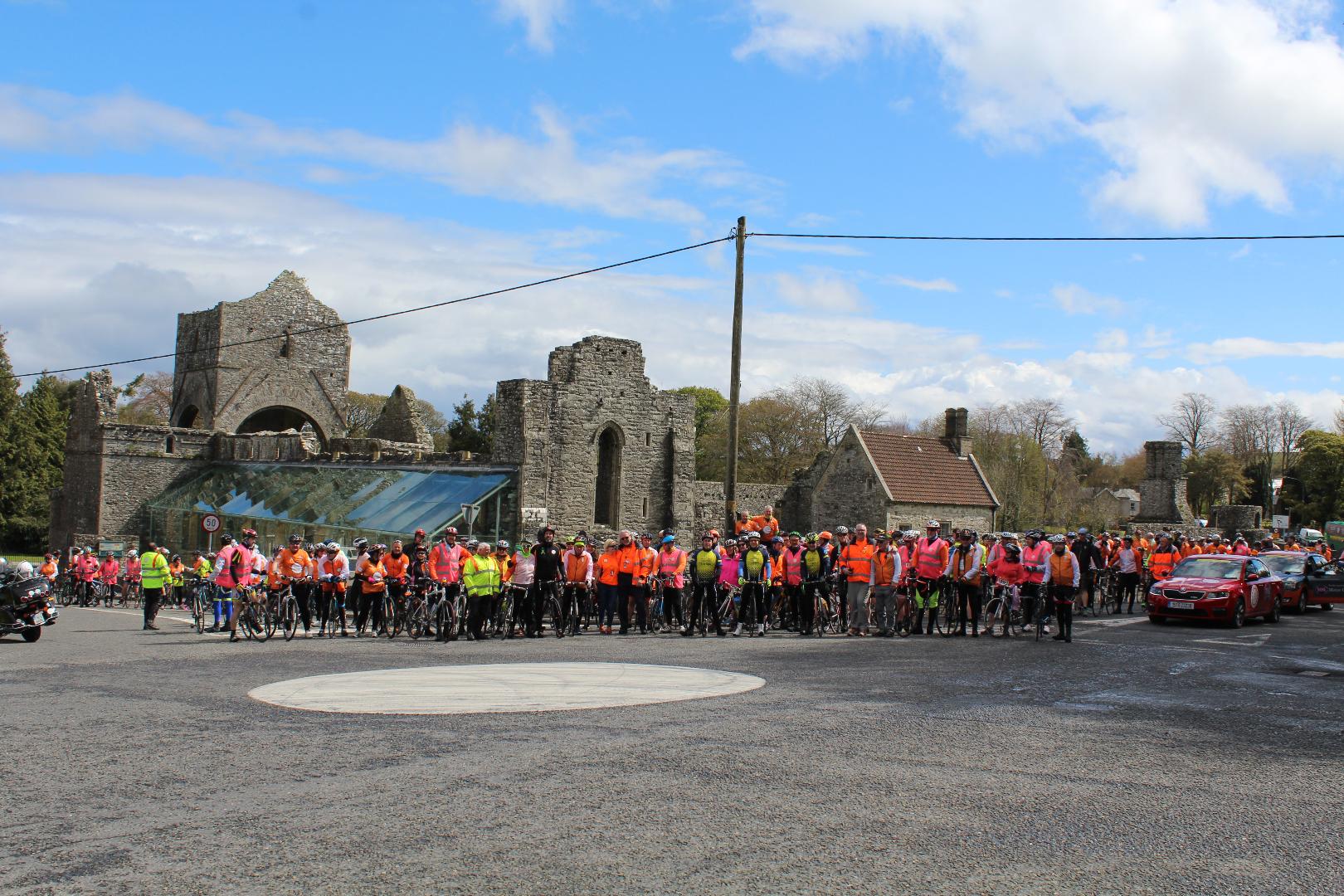 500 cyclists stopped off at Boyle Abbey Saturday on their way to a lunch stop at Lough Key Forest Park during the nationwide Cycle Against Suicide.
The event commenced last Sunday in Dublin and will conclude back in the capital on Saturday 7th May.
Day 7 on Saturday saw the riders cycle from Sligo to Carrick via Boyle.
The sun shone showing Boyle in all it's glory with many cyclists passing comment on the scentic beauty of the area.
Each year Cycle Against Suicide brings together cyclists with different abilities, different stories, different "whys,"  to help break the cycle of suicide on the island of Ireland. The now annual event, has seen over 10,000 cyclists take to the roads, shoulder to shoulder since 2013.
Over the past three years of Cycle Against Suicide, the cyclists have taken part to help spread the message  that "It's ok not to feel ok; and it's absolutely ok to ask for help".