News
Cycle path tenders 'being assessed'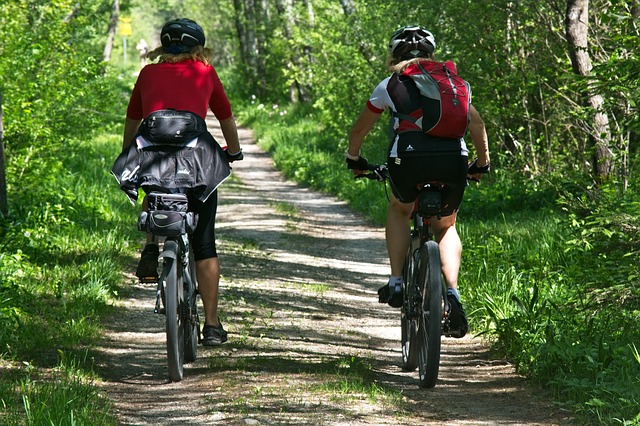 Tenders for 'Phase One' of the Lough Key to Boyle cycle corridor "have been received and are currently being assessed with a contractor to be appointed in the next week or so" according to a spokesperson for Roscommon County Council.
The tenders for the cycle corridor were recently advertised with a closing date of Monday June 24th.
The cycle path will travel from Lough Key Forest Park to the First Gate of Rockingham before turning right down Drum, across the Woodenbridge to meet up with the walk way along by the canal.
From the Marina it will head into Boyle via the Woodenbridge and Sligo roads before crossing the N61 and into Boyle via Military Road.
This crossing is the subject of discussions at present with Transport Infrastructure Ireland as it involves a national secondary road.
A Road Safety Audit (RSA) of the entire scheme is also currently ongoing.
Boyle Town Team in association with Roscommon Co Co were awarded €500,000 towards the project last November.
Separately, it is hoped that power washing by Roscommon Co Co of the front of the former Royal Hotel, as requested by Boyle Town Team, will commence towards the end of next week.