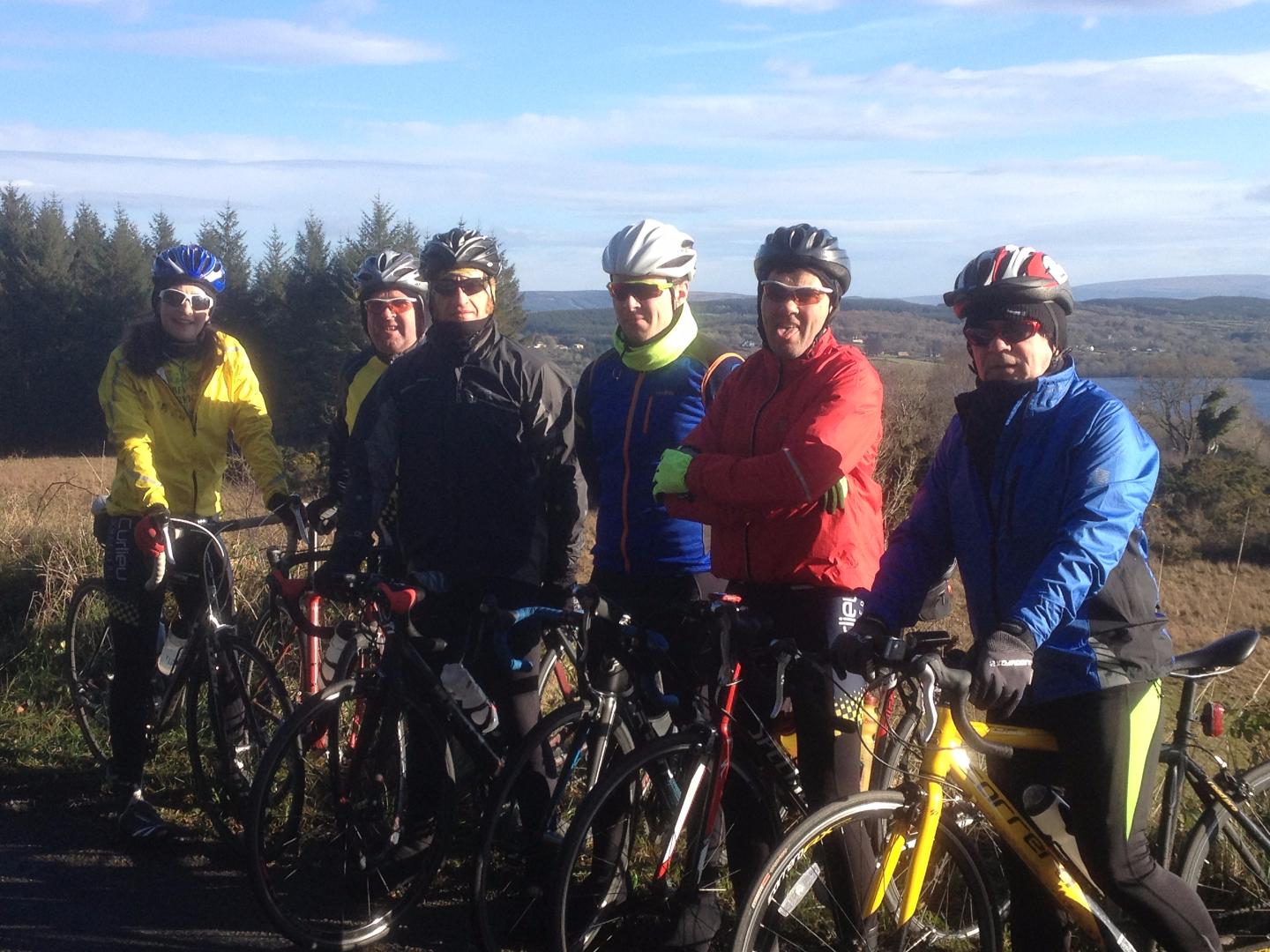 The ladies and beginner men cycle continues this Saturday from the Crescent at 10am.
On Sunday the main weekend cycle departs the Crescent at 9am with a 27k loop followed by a 62k second leg.
Coffee stop at Mace with second departure at 10.30am
With longer evenings from next week on, the mid week cycle's will resume from the Crescent on Tuesday and Thursday evenings at 6.30pm, weather permitting.
Can all cyclists please ensure they have renewed or taken out membership of Cycling Ireland and the Curlieu Wheelers club so they are covered to join club spins.
Happy Easter to all club members.