Events
DAS Academy registration in Boyle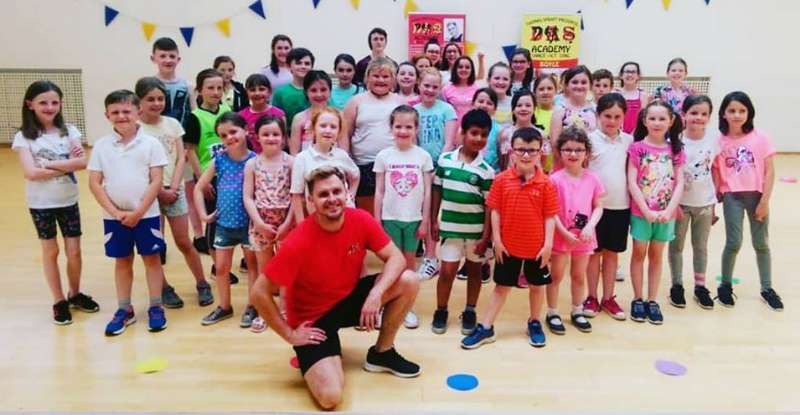 DAS Academy (Dance, Act Sing) will hold a registration day in St. Joseph's Boys School in Boyle today Monday January 21st.
Registration time is 3.30pm – 5pm.
Pop along for a chat about our classes with the DAS Academy team and to register your child/children and get all info on DAS Academy 2019.
DASA embraces the broadest range of performing arts and skills, and seeks to provide an educational and fun experience that offers all students the range of skills and knowledge required to be successful in a rapidly changing world. Our classes are rooted in established values, concepts and practices, but we are always looking to embrace new ideas and technologies where they enhance and extend our students' experiences and enjoyment.
Call/Email DAS Academy Team for more info on Email: [email protected] or 0863266146