Events
Delia Murphy story and songs today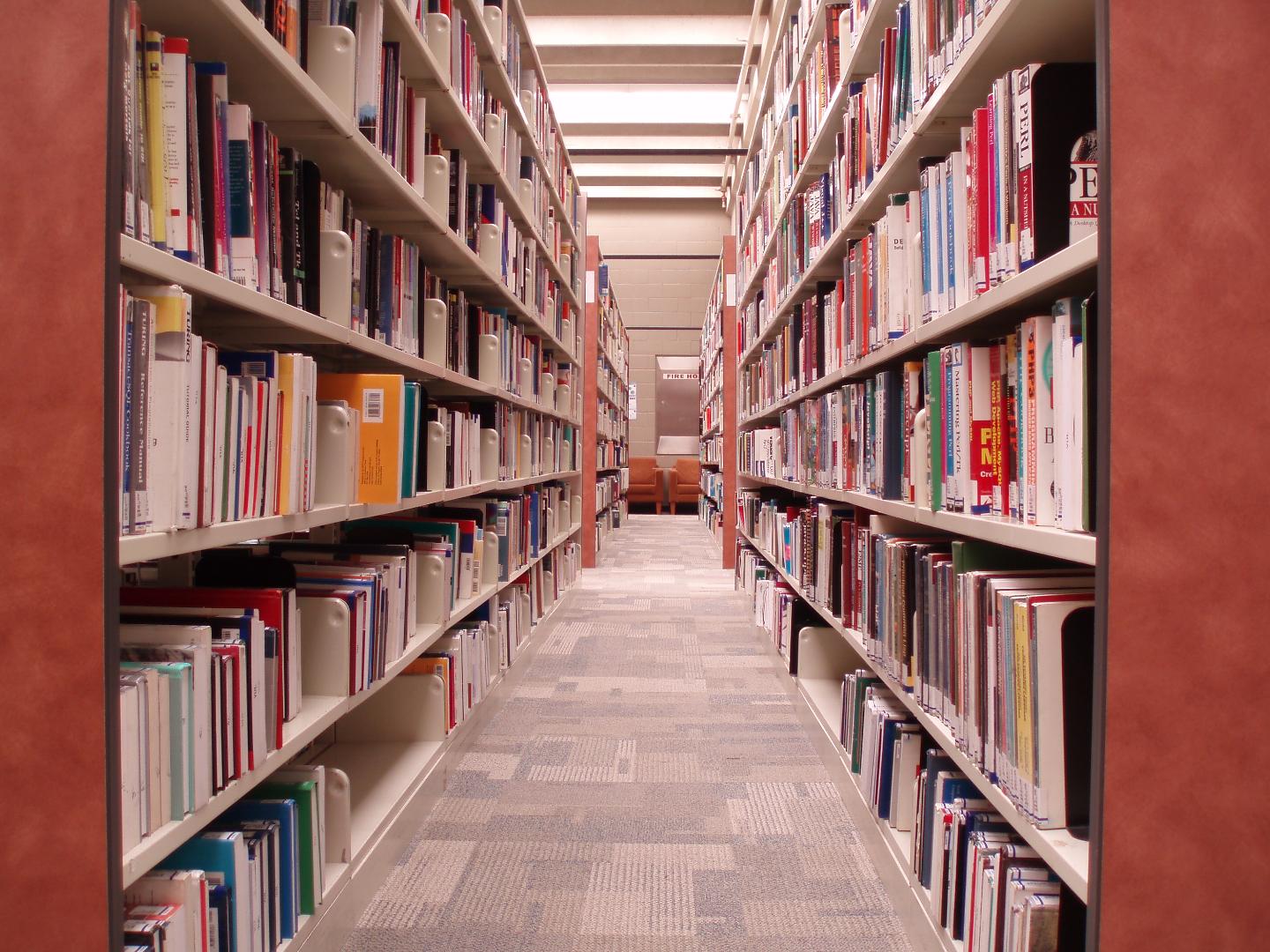 Another Boyle event for Heritage Week takes place on Wednesday in Boyle Library.
Enjoy an afternoon of the story and songs of Delia Murphy, performed by her niece Carmen Cullen with music by Gerry Anderson.
Delia was a singer and collector of Irish ballads who recorded several records from the 1930's to the 1960's.
During World War Two she assisted Monsignor Hugh O'Flaherty (the Vatican pimpernel) to hide Jews and escaped Allied soldiers from the Nazis.
This event will take place in Boyle Library on Wednesday 23rd August at 2.30pm until 4.30pm.