News
Deputy Feighan welcomes water news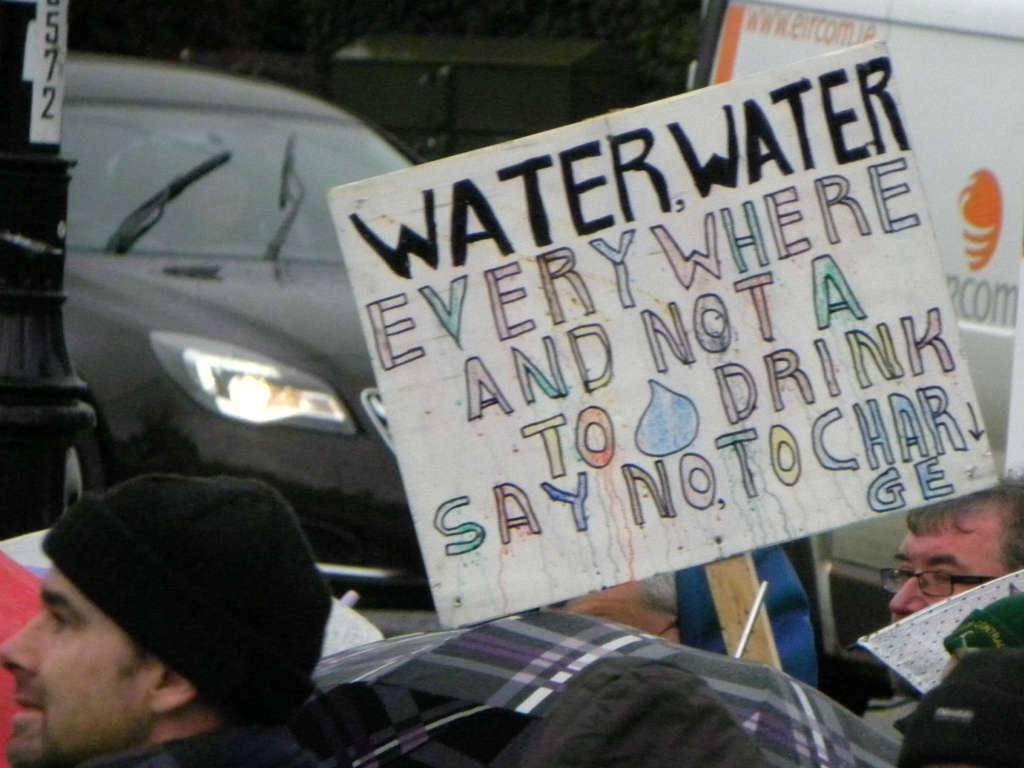 Fine Gael TD for Roscommon/ South Leitrim, Frank Feighan, has welcomed the news that households on boil water notices will not pay water charges. Deputy Feighan was speaking after the Government's announcement on water today (Wednesday), which he says provides a fair, simple and affordable plan for people ahead of the introduction of water charges.
"The Government's new water charges plan will ensure that households on boil water notices will not pay water charges. For everyone else, the new plan is simple, fair and affordable.
"Charges will be capped at €160 for single adult households and €260 for all other households. Once the universal water conservation grant of €100 is applied, the maximum net charges will be €60 per year, or just over €1.00 per week for single adult households. All other households' maximum net charge will be €160 per year, or €3.00 per week.

"All eligible households will receive the Water Conservation Grant of €100 per year from the Department of Social Protection, once they have registered with Irish Water. Also of importance for many people is the fact that PPS numbers will not now be required to avail of the allowance.
"Households with either their own private well or their own septic tank will pay 50% of the new rates. Households with both their own private supply and a septic tank will pay nothing to Irish Water. However they will still be eligible for the €100 Water Conservation Grant to help them offset their water costs.
"The installation of water meters will continue – meters reduce bills and find leaks. People with meters will be charged the capped or metered rate, whichever is lower, allowing them to beat the cap by conserving water. If metered households can reduce their water consumption by between ten and fifteen per cent, then approximately half of Irish households will be able to 'beat the cap'.
"The focus on water conservation will continue. Irish Water's investment programme will stop the leaks, ensure everyone has good, clean water and that the country has the water infrastructure it needs to secure investment and grow the economy. For example, work is to begin on water projects all over Roscommon by 2016, including the various Roscommon Regional Water Supply Schemes, the Roscommon Town Sewerage Scheme and the Birr Water Supply Scheme.
"The start date for water charges has been moved to 1st January 2015 and the first water bills will arrive next April. We will introduce legislation that will allow capped charges to continue to be set from 2019 onwards.
"Water will remain in public ownership. The Government will legislate to ensure any proposed change in the ownership of Irish Water would be required to be put before the people.
"We have listened to people and arrived at a fair and affordable solution. The fact is that all workers will have their tax bill cut next year and will actually be better off in 2015 even after paying for their water charge. The new water charges plan gives people certainty while allowing the country to invest in our broken water infrastructure."