Events
'Dig It' in Lough Key on Saturday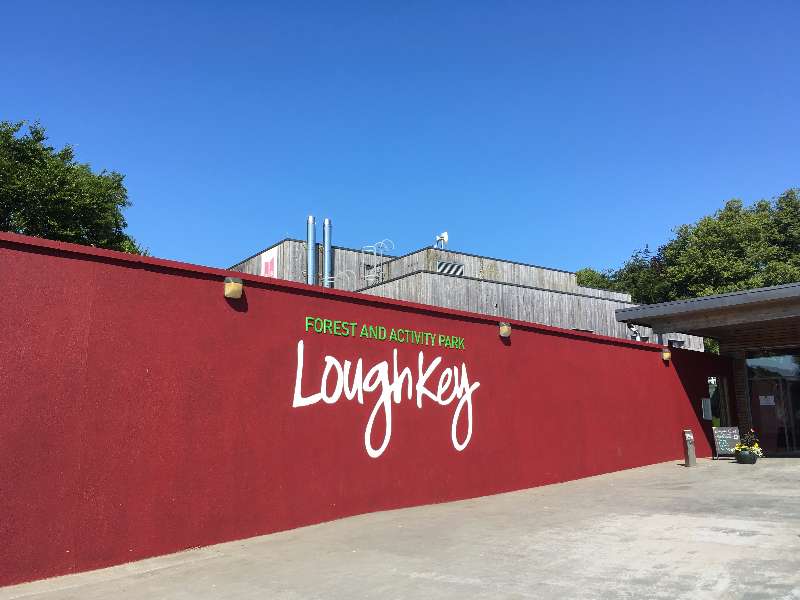 " Dig It" – the archaeological experience for children takes place on Saturday August 24th in Lough Key Forest Park.
Run as part of Heritage Week, the event takes place from 11am to 4.30pm in the Activity Park.
"Dig It" is a fun and educational hands on archaeological experience for children from 3 upwards.
They can undertake "mini excavations", meet real archaeologists and a stone age flint knapper.
This is a free event.
Please note there is a charge for parking at Lough Key Forest & Activity Park.
As this is an outdoor event, please wear suitable clothes and footwear.