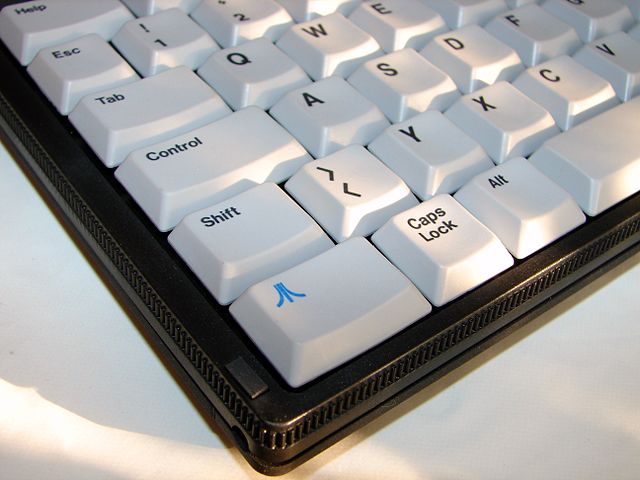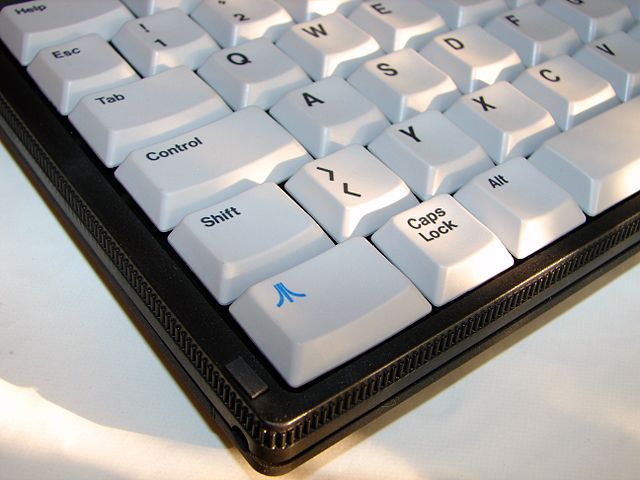 Roscommon LEADER Partnership together with project partners, will celebrate those who have completed the Digital Skills for Citizens project in 2017 at a ceremony on Friday February 23rd.
The Digital Skills for Citizens project's main objective is to upskill those who have not actively engaged in using the internet with the confidence, motivation and skills to reap the rewards of today's digital world.
Roscommon LEADER Partnership's remit is to upskill and train the farming community nationwide on using Agfood.ie which allows the farmer Register Calves at ease, seamlessly Move Animals from Farm-to-Farm / Feedlots and View your Herd Profile instantly.
Other areas that are covered on the 10-hour computer course include ICBF Animal Search, DoneDeal, Farm-Related Apps, etc.
On the evening, Minister Denis Naughten will present Certificates to all trainees who completed the Digital Skills for Citizens course.
The evening will also play host to the project stakeholders such as IFA, Teagasc, Bank of Ireland, ICOS, ICSA and ICA but to name a few. These stakeholders will give their insights into how technology has played, and will play, in our everyday lives from banking to agriculture.
For those in attendance on the night there will be PRIZES to be won such as a 1-year subscription for Herdwatch, animal doses and drenches, digital skills body warmers etc.
There will be refreshments served at the end of the presentations for all in attendance.
the evening commences in the Abbey Hotel at 7.30pm