Events
Seeking dog friendly accommodation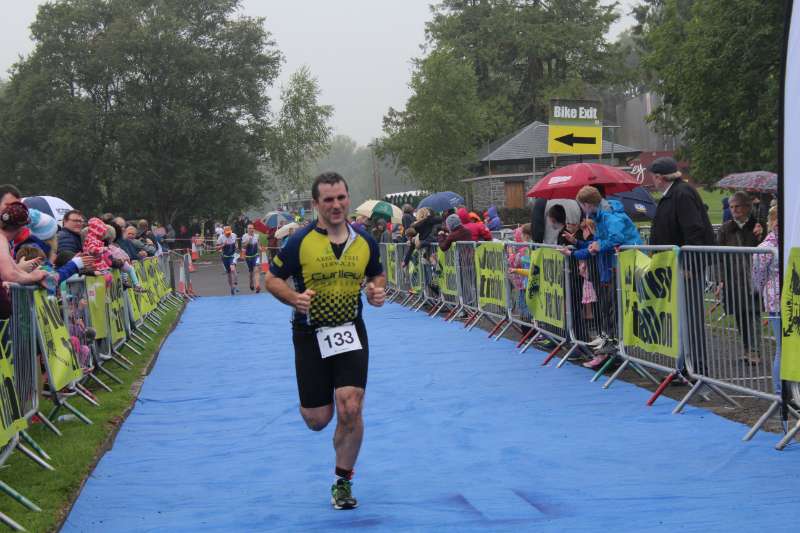 A viewer has contacted Boyletoday.com requesting dog friendly accommodation in Boyle on the weekend of August 3oth.
The couple in question will be attending the Lough Key Triathlon on the date and are travelling from the Dublin area.
They are anxious to stay close to Boyle.
The Lough Key Triathlon is expecting 500 competitors at the event on September 1st.
If you can assist the viewer please contact 087 7798623