News
Doon Shore upgrade to receive €150,000 in funding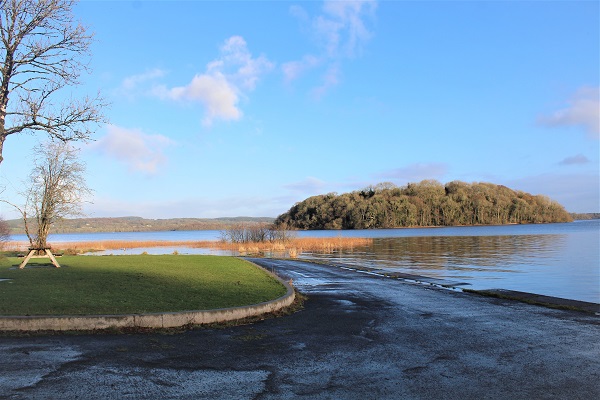 A grant of €149,850 towards the planned upgrade of the Doon Shore in Boyle has been announced.
The money, from the Outdoor Recreation Infrastructure Scheme administered by Minister Heather Humphreys will "improve access for boating, walking swimming and angling and will allow safe access to outdoor water recreation, the islands on Lough Key and onwards to Lough Key Forest and Activity Park".
Roscommon County Council had previously indicated that they proposed the following at the Doon Shore:
Creation of defined parking spaces to accommodate cars, trailers and users with disability and surface repairs to existing trafficked areas.
Extension of the existing green space to provide a separation between vehicular traffic and pedestrians.
Provision of a coloured pedestrian footway along the existing shoreline concrete structure
All other associated site and ancillary works.
The development also proposed "to create a more interesting landscape that mimics Lough Key with raised grassy mounds, almost like islands."
Cycle parking and a new plaza area with stone/concrete picnic facilities and benches are also planned.
Over €6.5 million in funding for 38 projects under Measure 2 of the Outdoor Recreation Infrastructure Scheme were announced on Thursday.
The scheme provides funding for the development, promotion and maintenance of outdoor amenities such as trails, walkways, cycleways, and blueways. The funding announced today will benefit 38 medium-sized projects, with funding of up to €200,000 each (Measure 2 projects).
This investment is in addition to €3.2 million approved for 174 smaller Measure 1 projects in January and is being funded in partnership with Fáilte Ireland.