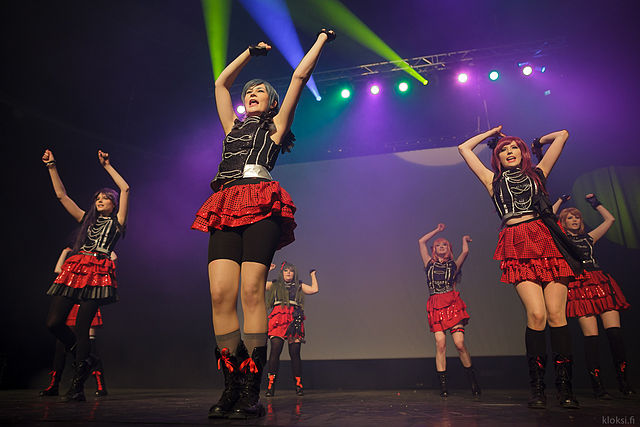 A Drama Summer Camp will take place this week in the Abbey Community College for children.
Dates: Monday 21st July to Fri 25th July.
Morning classes are from.10.30-12.30 for 4 to 7 year olds and afternoon classes are from 2-4pm for 8-12 year olds.
There is also a masterclass on Saturday July 26th all day for teenagers. Info below.
The classes are being run by Catherine Simon.
http://boylearts.com/events/event/drama-theatre-workshops-with-drama-works-ireland/