News
Drinking water in Boyle by March '15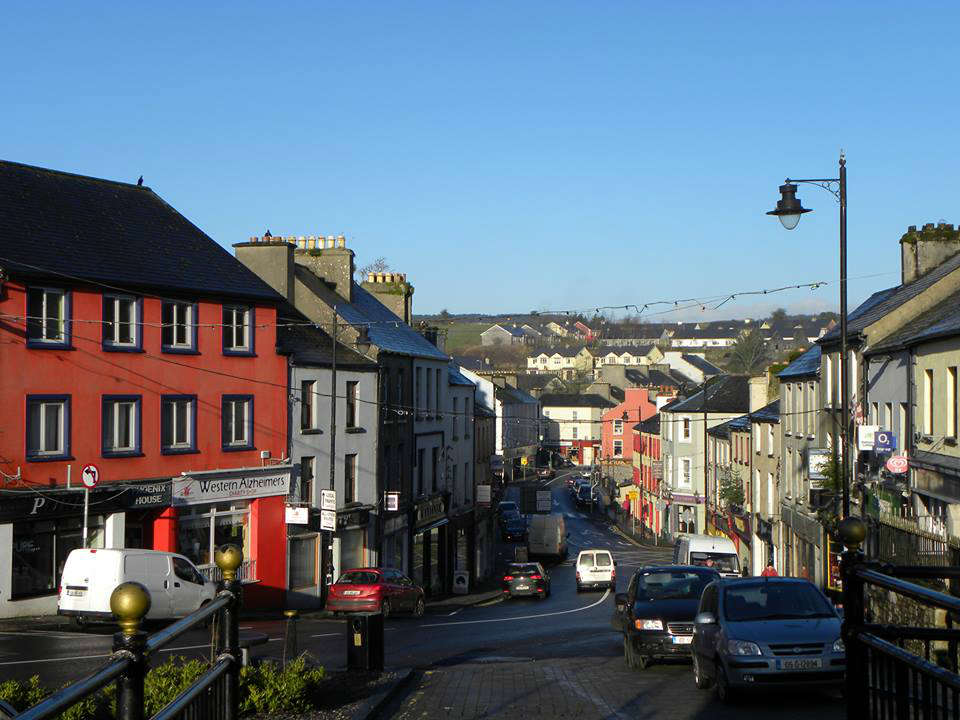 Boyle should have clean drinking water by March 2015.
That's according to Gerry Grant from Irish Water who this morning said that the water treatment plant for the Boyle Ardcarne area is now constructed and ready for operation.
Testing of samples is currently taking place by the EPA and HSE.
It will take 3 months of testing by the authorities to ensure the water quality is fit for consumption before the boil water notice is lifted.
Until then, consumers are advised to continue to boil tap water.