Events
Drumanilra Christmas family morning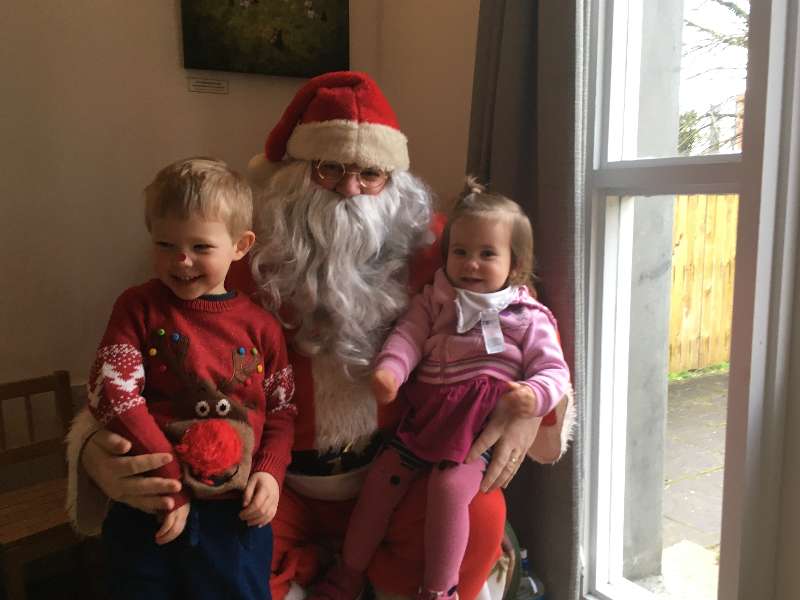 Wednesday December 19th is Christmas Family Morning at Drumanilra Farm Kitchen on Elphin Street in Boyle.
Santa will pay a visit between 10am and 11am.
There will also be the usual crafts, activities and cookie decorating.
Drumanilra Farm Kitchen Family Morning takes place this and every Wednesday from 10am until 12 noon.
The Family Morning is a drop in for mums, dads, grandparents and anyone who has little ones to entertain.
Enjoy story-telling, hand & foot casts, biscuit decorating, complimentary kiddicinos, croquet in the garden and lots of people on hand with info and advice – from Aromatherapy and holistic wellness, to the services offered by Boyle's brilliant Boyle Family Resource Centre.
Join our Drumanilra Family Morning Facebook group for more info!