Events
Drumanilra Farm Kitchen open all day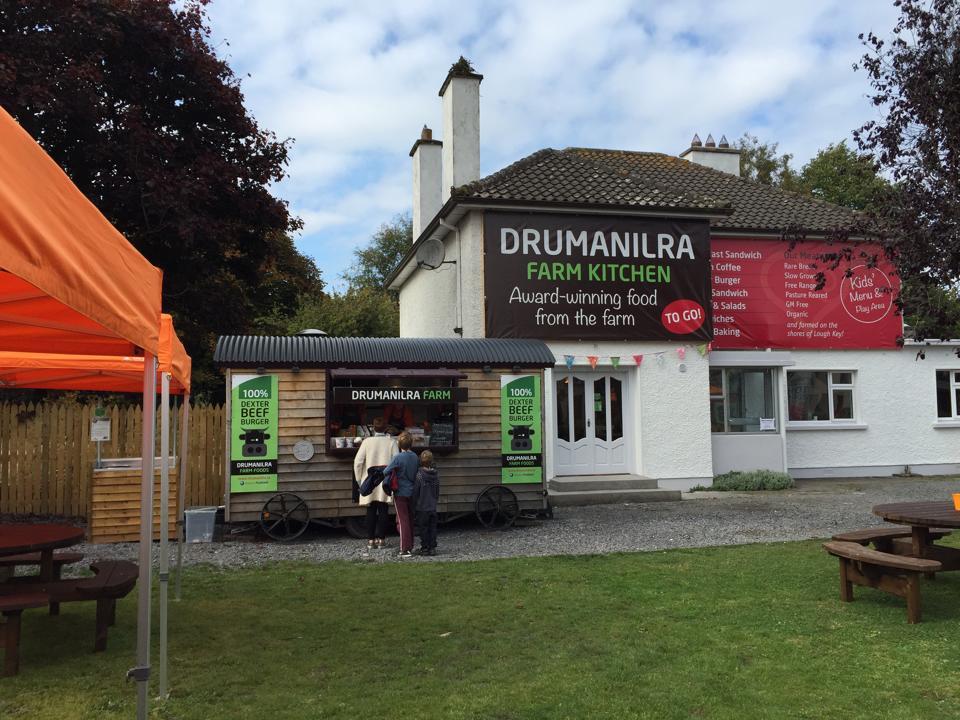 Drumanilra Farm Kitchen on Elphin Street are open from 9.30am until 6.30pm today Thursday 17th March.
Serving a special St Patrick's Day menu with Shamrock buns, green soup (organic spinach and purple sprouting broccoli), and a good old-fashioned Irish stew featuring our own organic, Drumanilra lamb.
We'll also be serving burgers, fries and coffee until 6.30pm today with in-door and out-door seating for customers and a great view of the parade from the garden.
Make sure to drop into Drumanilra Farm Kitchen today and enjoy some great food.