News
€100k investment in Boyle water projects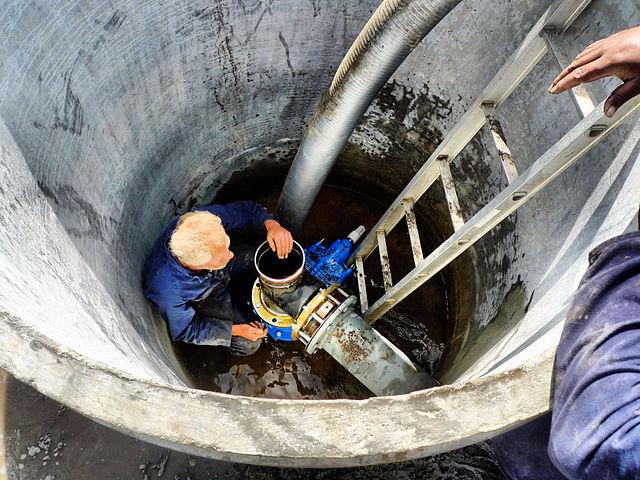 Senator Feighan has welcomed a €100,000 investment in two different wastewater projects in Boyle town, benefitting 4,500 consumers.
"Irish Water has informed me that one of the projects, which is ongoing, involves the refurbishment of the Boyle public sewer network while the other, which is completed, involved works at the Boyle Wastewater Treatment Plant. The latter work has improved the quality of final effluent being discharged from the plant.
"The public sewer refurbishment works are taking place in two different locations in Boyle town – Wooden Bridge estate to Drum Bridge and Bridge Street.
"The programme of works involves jetting and cleaning sections of sewer network, the replacement of 80 metres of existing sewer, CCTV surveys of parts of the sewer network, the rehabilitation of 23 manholes to eliminate surface water infiltration, as well as repairs and connections to a number of sewers.
"Irish Water has told me that the project, which commenced at the start of November, is expected to be fully commissioned in February 2017 and involves road reinstatement works.
"The principal objective of the project is to provide wastewater that is in compliance with the EPA wastewater discharge licence.