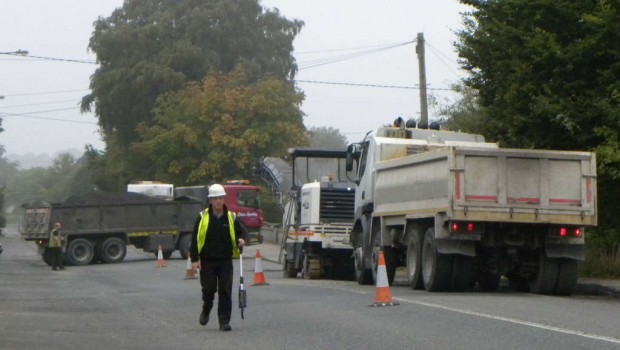 €208,000 in funding has been secured for Local Improvement Schemes in Roscommon, Senator Frank Feighan has confirmed.
"This funding will allow for the repair and improvement of small roads and laneways leading to local people's homes and businesses that are not under the normal maintenance of the Local Authorities.
"I have been in constant communication with my Ministerial colleagues on the importance of the Local Improvement Scheme for people who live in rural Ireland.
"The Government hasn't been in a position to adequately fund the LIS scheme for the last number of years, but we made a commitment in the Programme for a Partnership Government that we would reinstate the scheme.
"I am delighted to now be in a positon to honour that commitment. The scheme will be funded by the Department of Rural and Community Development and will be delivered through Roscommon County Council.
"An Taoiseach Leo Varadkar along with Minister for Rural and Community Development Michael Ring have announced the Government is providing a total of €10m to fund this scheme across the country."