News
Boyle projects receive €30,000 in aid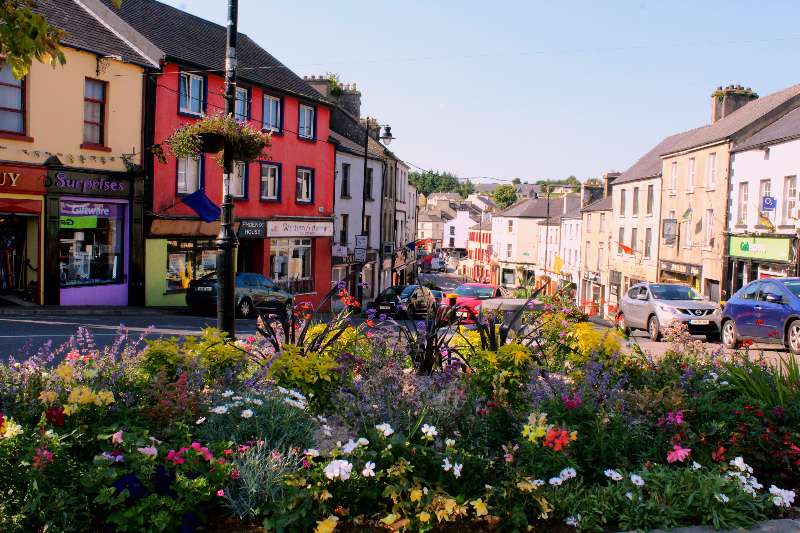 Two projects in Boyle have received an early new year windfall with €30,000 in funding courtesy of  Minister Michael Ring's Community Enhancement Programme.
Among the many beneficiaries throughout the country were:
Boyle Community Tennis Association. Enhancement of the Pavilion – €10,000
Boyle Family Resource Centre. Upgrade of the Centre – €20,000
In addition, Keadue Social Service has received €1000 towards a partial kitchen refit while Keadue Tidy Towns were awarded €1000 toward planters.
In Sligo, Cloonloo Development Association received €2000 towards renovation and enhancement work at 'Wynne's View'.
Gurteen Tidy Towns received €2,000 towards enhancement of approach roads while the Coleman Heritage Centre received €2,100 towards CCTV.
Minister for Rural and Community Development, Mr Michael Ring TD, confirmed that 3,000 projects have been allocated funding under his Department's Community Enhancement Programme (CEP). Minister Ring allocated €12.5 million under the Programme in 2018 and went on to announce the details of the more than 3,000 projects which have received support through this funding.
CEP provides capital grants to community groups and is targeted towards enhancing facilities in disadvantaged communities. It supports a range of investment in all areas of communities, such as childcare groups, playgrounds, recreational groups, sports grounds, landscaping, and supporting the elderly.
Senator Frank Feighan has warmly welcomed the funding:
"Boyle Family Resource Centre has been allocated €20,000 for the upgrade of its building while the tennis club is to receive €10,000 for the enhancement of its pavilion.
"This is great news for both beneficiaries of the CEP which helps support important work in many communities, such as in Boyle. I am continuing to work closely with Minister Ring to ensure North Roscommon continues to benefit from valuable programmes such as this one.
"This funding announcement is very welcome news for Boyle and further evidence that the town remains very high on the Government's radar when it comes to investment."