News
€30k allocated for coach and car parking at Boyle Abbey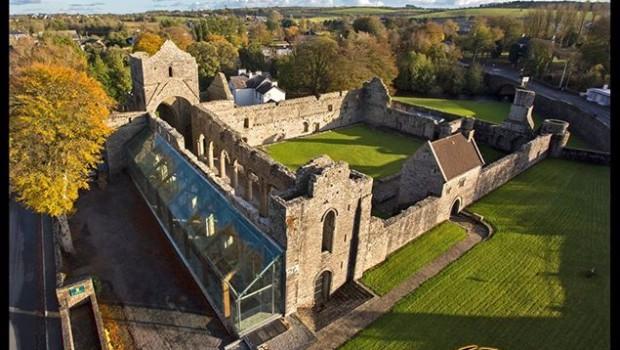 Roscommon County Council has been allocated €30,000 towards coach and car parking at Boyle Abbey.
The money is from the Government's 2021 Investment Programme and this particular allocation comes in under the 'Safety improvement works on regional and local roads" heading.
Nationally a €555m euro funding package will allow approximately 3,100kms of roads to be maintained and 2,450kms to be strengthened. The details were announced today by Minister Eamon Ryan T.D. and Minister of State Hildegarde Naughton TD.
Senator Eugene Murphy said that a breakdown of the funding revealed that Roscommon County Council had been allocated a total of €19.13 million while the roads network in County Galway would benefit to the tune of €36.23 million.
"This is a significant investment in the road network for counties Galway and Roscommon and will allow the ongoing maintenance and renewal of the regional and road network in these counties. Some of the funding will also go towards bridge works and safety improvement works which is all about making the road network safer for all users. As well as improving our road networks it is also vital to ensure safety by reducing collisions and protecting people, so this funding is most welcome," said Senator Murphy.

(Pic via Hexicam Aerial Solutions)