News
€3907 raised to date for Irish Cancer Society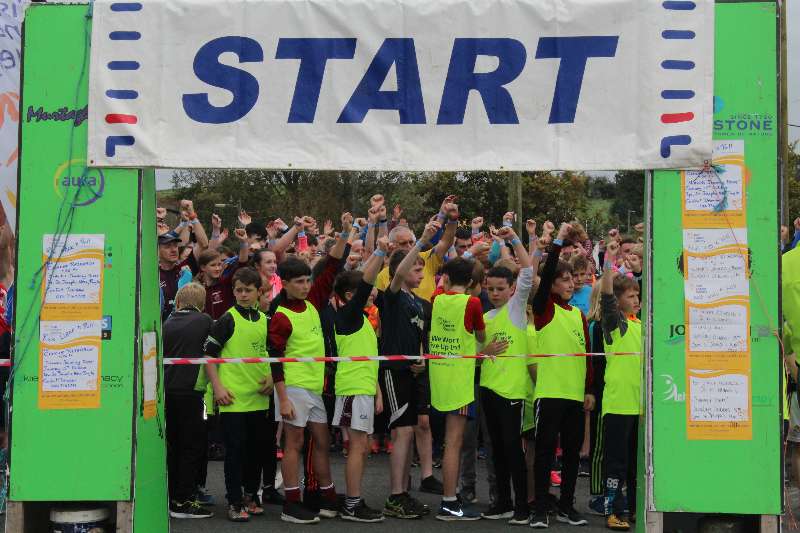 Damien Regan, organiser of Run, Walk n Roll would like to thank Mr. O Connor, Mr. Greaney and all the staff and pupils of Abbey Community College who raised €280 the proceeds of their Students v Teachers volleyball match at Christmas.
This money was donated to the Run Walk n Roll for Cancer Research.
This brings the total for 2019 event to €3907.50 inclusive of insurance costs.
Thank you to each and everyone that supported the 2019 event in any way through sponsorship, donations and participation.
No decision has been made on this years event yet until a later date.
This would be our 25th year.
Please remember the Irish Cancer Society in these difficult times as this year it is estimated that 35,000 will be told they have Cancer this year. Living with Cancer doesn't stop for anybody.
You can donate to the Irish Cancer Society here