News
Funding allocated to Boyle Town Team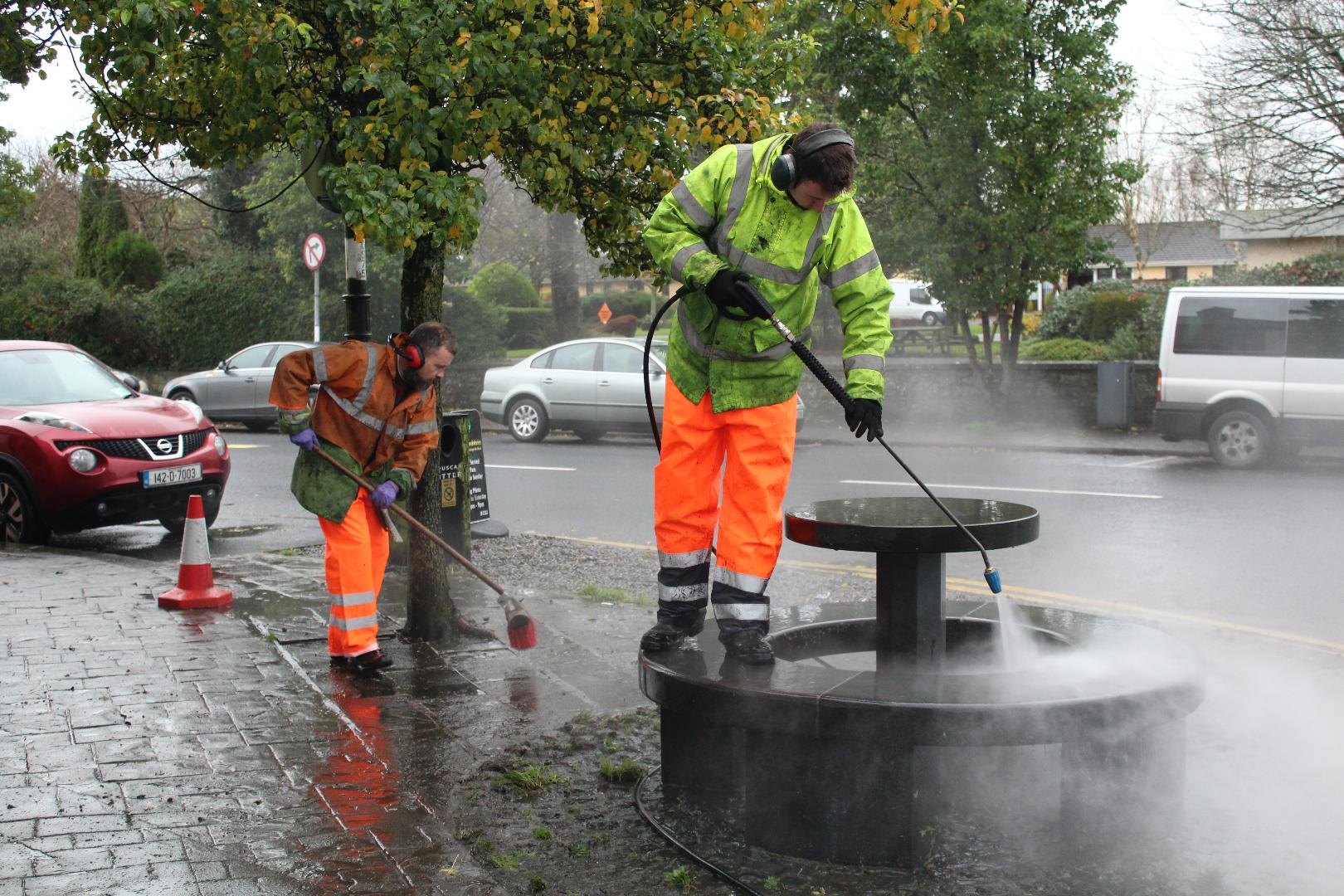 Boyle Town Team will be one of six Town Teams to benefit from an allocation of  €250,000 announced by Roscommon County Council.
The monies will be used for the development of economic and community projects in the town and area.
The funding will be made available to each municipal district and administered through the Town Teams.
Previous funding allocated to Boyle Town Team was used to:
* Powerwash local monuments
* Display scenic murals in derelict buildings
* Fund the purchase of plants for Boyle Tidy Towns
* Investigate stage one of a town CCTV system
* Fund new additions to the Christmas lights
* Fund the Christmas shop local campaign
and this weekend the "Fall in Love with Boyle" event is another Boyle Town Team iniative.
Chairman of Boyle Town Team Brian Nerney said he was delighted with the funding which will be used to the benefit the town and surrounding areas.
"We are all well aware of the decline in Boyle and cannot hide the fact that we need urgent action to get Boyle back where it rightly belongs"
" We have a town with some of the hardest working community activists in Ireland but without money they can do nothing"
" Now with the Local Authority backing the Town Teams with funds, hopefully we can see action sooner rather than later" concluded Brian