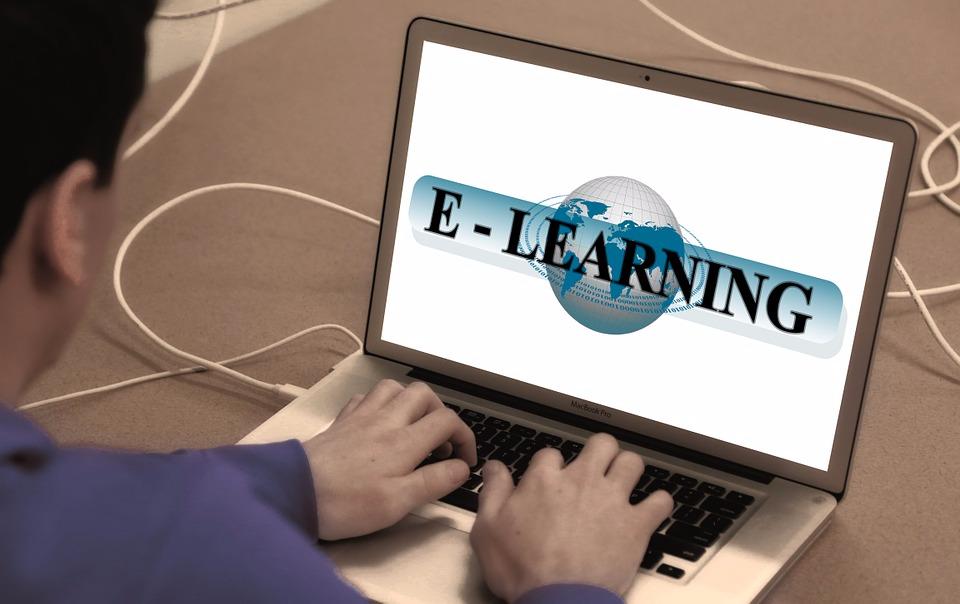 Senator Frank Feighan has welcomed a total of €468,000 in funding for Information and Communication Technology (ICT) equipment for Roscommon schools.
"Allocated by the Minister for Education, Richard Bruton, this funding for 99 primary and secondary schools in Roscommon will support the development and implementation of an eLearning Plan for each school to embed ICT in teaching and learning.
"Some examples of the infrastructure that schools can purchase with this funding are:
Teaching computers/shared student computers. These may include desktop PCs, laptops, tablets or hybrid devices.
Projectors including short throw or ultra-short throw, long throw, interactive, or interactive flat screens (IFS).
Cloud based tools and applications to support learning.

"This investment marks the start of the Government's €210 million Digital Strategy for Schools. As Minister Bruton said today in announcing this funding, the ability to think critically and develop solutions in the digital world will be vital for these students' prospects in life.
"The Digital Strategy for Schools sets out a clear vision to realise the potential of digital technologies to transform the learning experiences of students.
"The ICT funding rates payable are €2,000 per school plus €22.20 per mainstream pupil in primary schools, with additional per capita payments for pupils in DEIS schools, Special Classes and Special Schools.
"At post-primary, the rates payable are €2,000 per school plus €31.90 per student, with an additional per capita payment for students in DEIS schools. These payments are made directly into the schools' accounts."