News
€600,000 for work on N61 Boyle to Roscommon road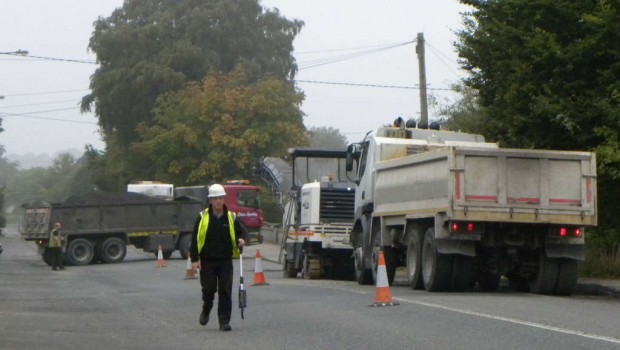 Fine Gael Senator Frank Feighan has welcomed €600,000 in funding for works on the N61 route between Boyle and Roscommon.
"€500,000 will be spent on works at Coolteige just outside Roscommon Town while on the Boyle side, a further €100,000 will be spent on minor works as part of the Rathallen/Treanagry Realignment Scheme.
"All of this funding is part of the national roads funding allocated to Roscommon for 2020.
"In the last Government, I was very pleased to have secured the €7m in funding required to carry out major realignment works on two sections of the N61 at Treanagry and Rathallen which was completed three years ago.
"I am continuing to seek and secure more funding in order to further improve more sections of this very busy national secondary road.
"This Government has committed to improving and maintaining a high quality road network to ensure we have safe, quality roads right across this county and country."