Events
€703 raised by Fire Service car wash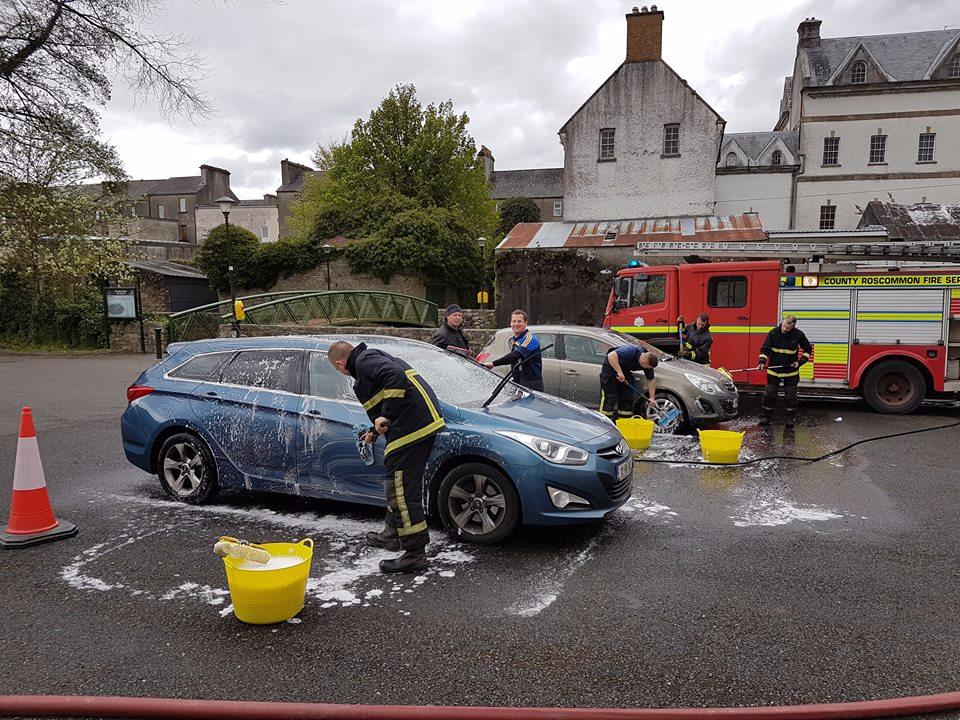 Boyle Fire Service wish to extend a sincere thank you to everyone who donated to the Boyle Fire Service fundraising car wash on Saturday.
We raised €703.20 which will go towards installing lights in the Pleasure Grounds.
A very special thank you to Martin Connolly and his team at Boyle Men's Shed for donating the picnic bench which was won by May Costello, Mockmoyne.