News
€9000 raised in weekend cycle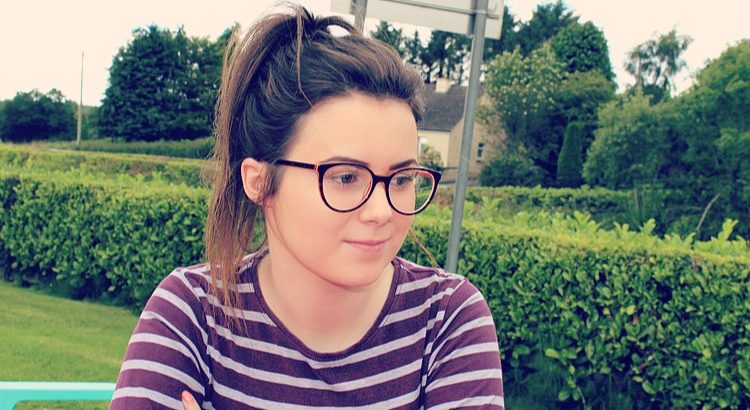 Curlieus Wheelers Cycling Club would like to express their sincere gratitude to everyone who helped to make this weekend's cycle for Niamh a truly memorable and humbling experience.
The people of Boyle and surrounding area literally blew us away with their participation on the bikes, enthusiasm to support Niamh and the incredible generosity that has left us, literally, speechless.
A complete list of those we have to thank sincerely, will be published as soon as possible.
In total, we cycled, due to the phenomenal effort from the public, 2638.2 kilometres. Yes, 2638.2 over two days. Wow !
And now, the figure that really matters. The local community have helped Curlieu Wheelers raise €9000 for Niamh's Journey There.
Boyle, take a bow.
You can still donate here https://www.gofundme.com/niamhs-journey-there