News
'Eco Showboat Voyage' to visit Boyle and Lough Key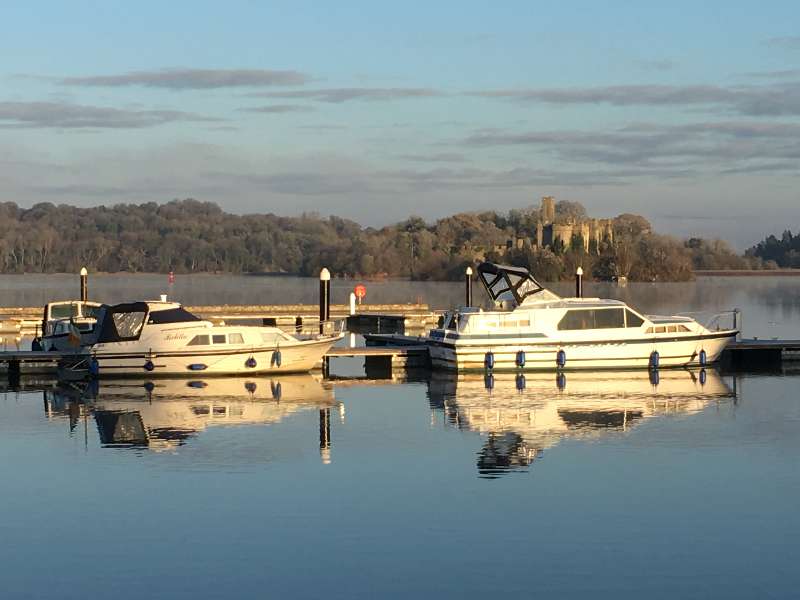 Boyle and Lough Key will be among a number of venues to host the "Eco Showboat Shannon Voyage 2022" this summer.
Part floating arts studio, part science lab, the recently-launched Eco Showboat project boasts action and ambition by the bucket-load.
With the aim of connecting communities along Ireland's waterways to ignite urgent climate action and build a shared, zero-carbon future; the Eco Showboat project website and an exhibition of the vessel's design drawings were launched last August.
"The 48m, historic barge, built in 1929, will be transformed into an carbon-neutral vessel through a countrywide effort – a symbol of our growth towards a green future – undertaking a two-year voyage across the country on the inland waterways and working with artists, scientists and communities to harness our collective imagination and spark climate action" – The Eco Showboat manifesto
The full schedule of events will be launched shortly.
The Eco Boat is scheduled to visit Boyle from 19th – 23rd July and Lough Key from the 26th – 31st July.
The event is supported by Roscommon County Council through the Creative Ireland Programme 2022.