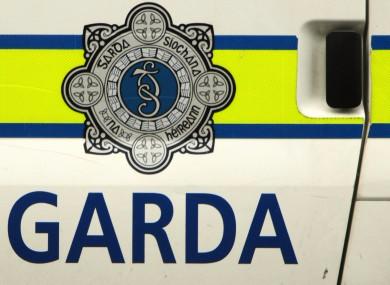 A war of words has broken out in Castlerea over recently published crime figures.
A report in The Times and subsequently carried by the Roscommon People newspaper stated that Castlerea had the highest crime rate in county Roscommon rising by 16.2% in the year ending to June compared to the previous year, with a total of 294 crimes recorded.
Local Councillor Paschal Fitzmaurice took exception to the publication of the figures stating in this weeks Roscommon People "With regard to the Castlerea figures, crimes committed in a large area surrounding Castlerea and inside the walls of Castlerea Prison are investigated and logged at Castlerea Station". "This has distorted the figures". " In fact if the crimes committed inside the walls of the prison were taken out, our town would be no different than any other town in the county".
Chairperson of Enterprise Castlerea Benny O'Connell also took issue with the figures stating " When the prison figures are taken out, I would be satisfied that Castlerea is below the national average in crime terms".
He concluded by saying "The town is an extremely friendly, safe and popular place for locals and visitors.
The Times figures outlined crime rates for every Garda Station in the country based on information provided by the CSO and An Garda Siochana.