News
Elphin publican says he 'wasn't aware he had to self isolate'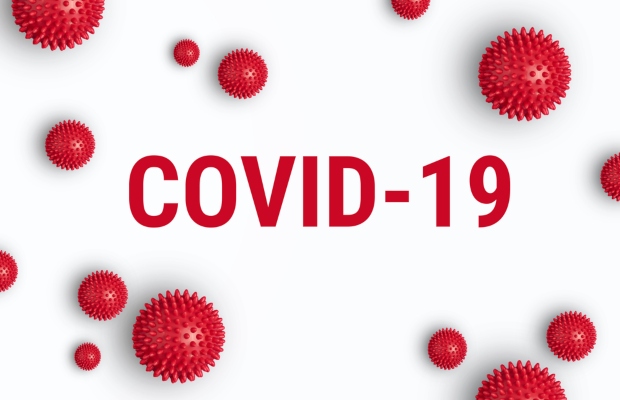 An Elphin based publican, who has since tested positive for Covid-19, has said "he did not realise he should have been self-isolating while awaiting the result of a Covid-19 test".
Gordon Murray who runs An Bothar Rua in Elphin has also said he "can see the anger" locally at how events have unfolded following the holding of a young persons birthday party at his premises on Saturday night.
On Wednesday, the HSE issued a letter through some local schools advising the parents that they "are aware of a confirmed case of Covid-19 associated with attendance at a bar in Elphin on Saturday." "The parents of any children deemed to be close contacts of the confirmed case have been contacted and advised accordingly." "If your child has not been identified as a close contact at this time then your child does not need a test for Covid-19, they can continue to attend school, and no further actions are required at this time".
Mr Murray has said "self isolating was not explained to me. I would not have been in the pub on Saturday if I knew I had to isolate." " There were no more than 60 in the bar that night" he said before confirming his premises was now closed even though he was not asked by the HSE to do so.
It is understood that a number of young people form the Elphin/Boyle/Strokestown areas were in attendance at Saturday night's party in An Bothar Rua.
In it's letter to parents the HSE advise ""If your child develops symptoms (such as a cough, a fever, shortness of breath or breathing difficulties, loss or change in sense of taste or smell) – they should be isolated immediately and you should phone your GP for further advice, and any siblings and any other individuals sharing your accommodation should restrict their movements, as per current public health advice."