News
Enterprise Town gains momentum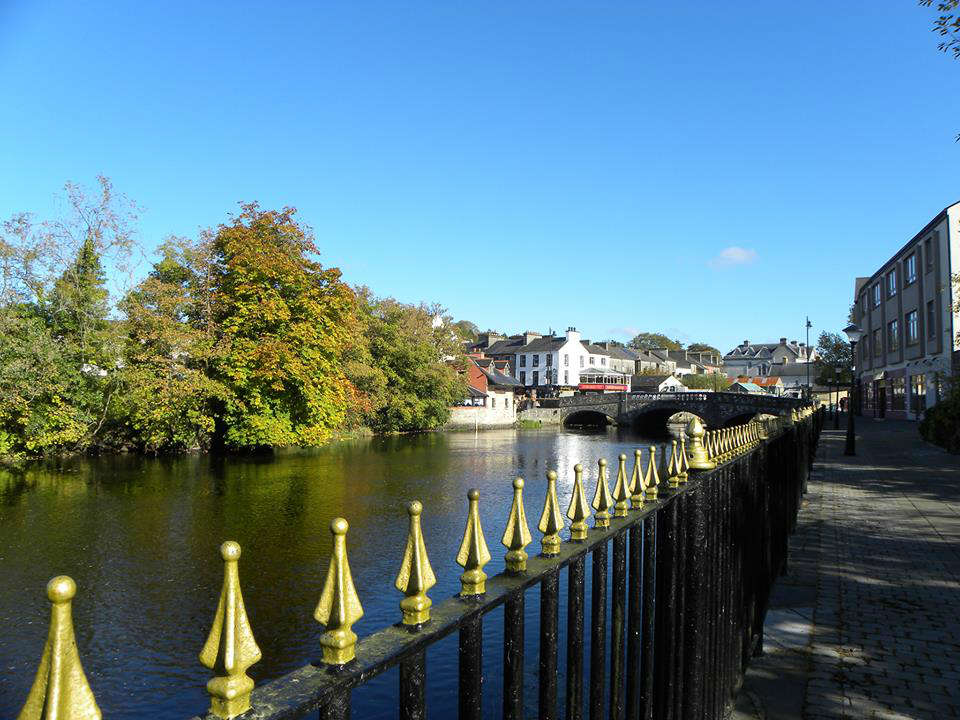 Plans are well under way for the BOYLE EXPO scheduled to take place over two days, Friday 27th & Saturday 28th February. Day One will be held in Boyle Sports Complex and will cater for all Businesses, Enterprises, Professional Practices and Services. Day 2 will be hosted in King House and will focus on the large variety of Clubs & Associations in Boyle and the surrounding areas. Both days will be filled with activities, entertainment and giveaways, compliments of the Bank of Ireland.
The Expo on Friday in Boyle Sports Complex, will officially open at 3pm and run through until 9pm (A Draft Timetable to follow). A variety of workshops, and High Profile Guest speakers will be with us throughout the day. There's something for everyone from Farming to Social Media, to Selling on E-bay to Local Enterprise Initiatives, culminating in a Fashion Show giving us a taster of what's in vogue for Spring/Summer 2015 – something for everyone to suit  that special occasion. 
Don't miss the opportunity to 1. Exhibit; 2-Partake in the Workshops and Q & A Sessions; 3.Reap the benefit from displaying your wares at what promises to be a great two days selling Boyle at its best!
Some Businesses have already indicated their intention to exhibit to the Bank, others haven't yet taken action. Hurry and act TODAY as places will be limited and bookings are coming in fast. Exhibiting at the Expo is open to everyone on a first come first serve basis. 
Contact Grainne or Gerry in Bank of Ireland 0719662015 or Patricia at UnaBhan 071 9663033.