News
Exciting plans to market Boyle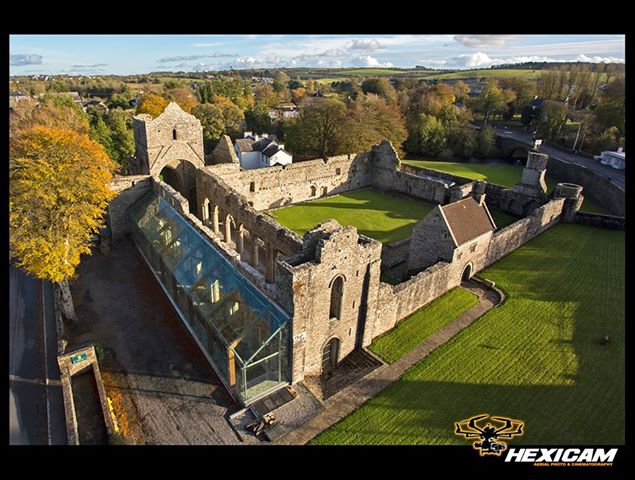 Exciting Plans are being put in place for Boyle Town to embrace the large numbers which will visit Lough Key Forest & Activity Park this coming Season.
Boyle Town and More together with Louise Fitzpatrick, Manager of Lough Key Forest Park, have been looking at ways of generating awareness to this market (Lough Key Visitors) of the many attractions Boyle has to offer (and reasons to visit us!) which include The Model Railway, King House, Boyle Farmers Markets, Boyle Abbey, home of Chris O Dowd & Mooneboy. It will provide a wonderful opportunity for the wide variety of excellent Retail Stores to showcase their wares and for Pubs and Food Outlets to include their menus, offers and entertainment sessions.
A package is being devised for all Boyle business' which will include Shuttle Bus to and from Lough Key twice daily during July and August and during the Easter Holidays. Additional perks will be included for all Team Members with this exciting initiative which will include advertising on a rotating video in Lough Key Visitors Centre and inclusion in our information guide to promote your Business.
The next meeting will be held in Boyle Enterprise Centre next Wednesday 26th February at 8pm. Don't wait for this to happen, be part of it…and join us next Wednesday night to put the plan into action. This is one bus you must get on!
Pic: Hexicam