Events
Family Fun Day at Cavetown Lake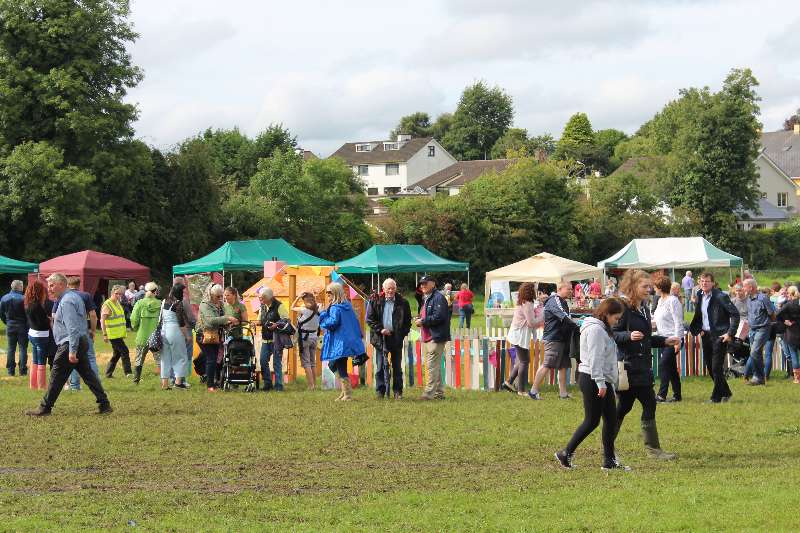 The weather looks promising for Cavetown Residents Development Association Family Fun Day on Sunday May 6th at Cavetown Lake.
There will be something for all the family on the day.
Kids novelty event, face painting, BBQ, craft display's, fairy forest walk, best dressed up costume and numerous other events.
The day gets underway at 2pm and all are welcome to attend.