Events
St Joseph's BNS Book Fair continues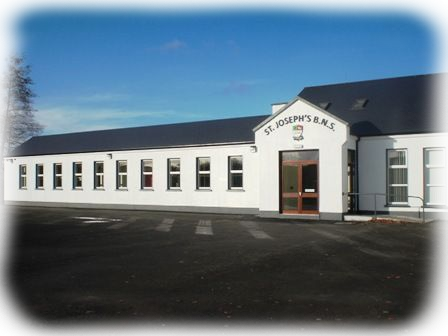 St. Joseph's B.N.S.Parents Association has decided to extend the Book Fair until Friday 9th March.
The Book Fair will be open from 9.00am – 9.30 daily and on Tuesday 6th March we will be also open from 3.10pm – 5.00pm.
Everybody is welcome to come in and browse.
There are fantastic books at great prizes with a special offer on a selected range of books 3 for €5.
Please come in a support our Book Fair, commission received from sale of books goes towards stocking our fantastic library.