Events
Fashion & style event on Saturday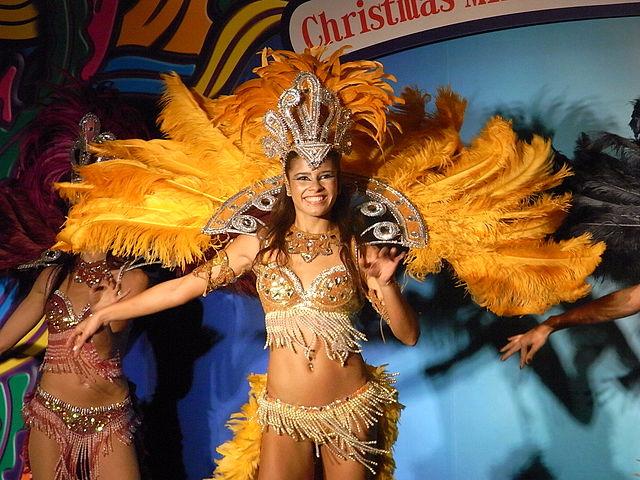 A2 fashion will host a coffee meeting for the local community on Saturday the 8th of October from 1pm till 5pm.
The venue is the first floor of Boles of Boyle on Bridge Street.
The afternoon will include tips on how to apply make up, fashion style, photo shoot, and entertainment in the form of Samba Dance Brazil Model.
There will also be talent spotting for the up and coming fashion show to be held in King House on the 12th November 2016.
All are invited to come along to this presentation and enjoy professional tips on fashion, or just support those interested in the fashion industry.
For more information, please contact: [email protected]