News
Boyle mental health centres may close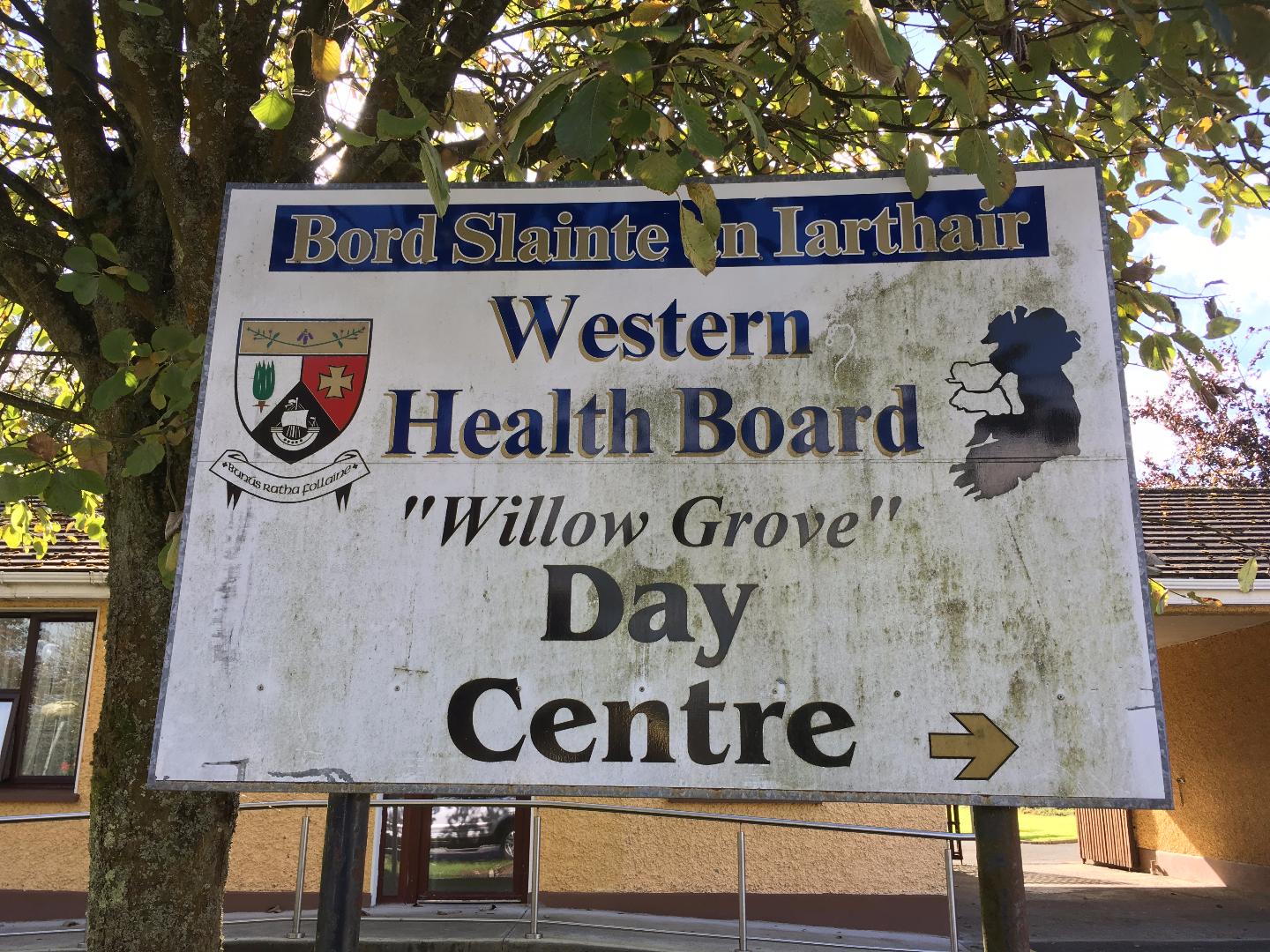 8am: There is shock and dismay in Boyle this morning at news that two local mental health centres may be set to close.
Staff at Willow Grove day centre in the grounds of the Plunkett Home and Renbrack Hostel in Deerpark are understood to have been told of the proposed closures at a meeting with HSE personnel on Wednesday.
A number of other centres around the county are also believed to have been informed of impending closures.
Boyletoday.com contacted the HSE for a statement on the matter on Thursday morning but by 8am Friday morning, our request remained unanswered.
It is believed approximately seven staff and approximately 15- 20 service users are affected by the proposed closure of the Boyle units.
9.10am: "We are the voice of some of the service users. They have no one to speak for them"
That was the view of one staff member who spoke to Boyletoday.com on Friday morning under the condition of anonymity.
The person added that some service users have been in the centres for over 16 years and have no one to speak for them. "They are the ones we feel sorry for".
" We are told the closure comes under the HSE "Vision for Change". "How can these closures be termed a vision for change. Here in Boyle we have the ludicrous situation where on one hand we are being told the centre is closing and on the other we have work ongoing at present in the fitting of a new kitchen at Willo Grove" "It's ridiculous and I can not see what savings they are trying to make". the concerned staff member concluded.
(see also The Boyle'd Pot)