News
Feighan new Co-Chair of Assembly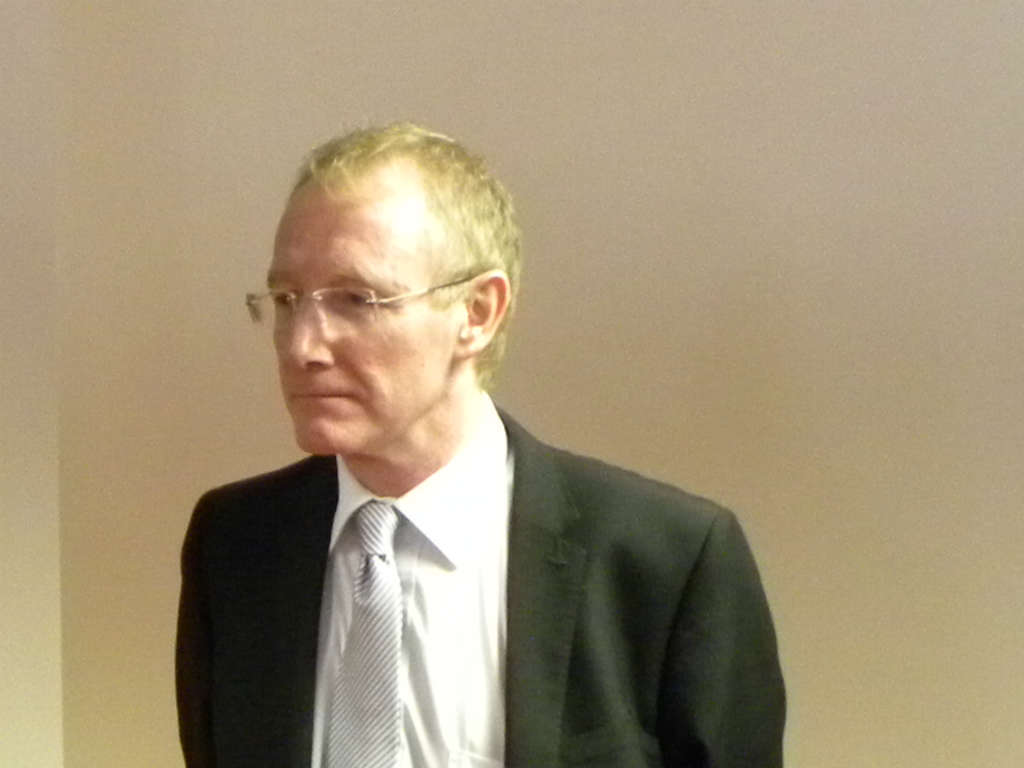 Boyle based Fine Gael Deputy Frank Feighan has been ratified as the new Irish Co-Chairman of the British Irish Parliamentary Assembly.
The Assembly's 49th Plenary Session is meeting in Ashford in Kent where Deputy Feighan was ratified.
Deputy Feighan and Laurence Robertson MP will set the direction of the Assembly, which works to foster links and dialogue between parliamentarians and groups across the two countries.
Earlier this week as a member of the Irish parliament, Deputy Feighan laid a wreath at a Flanders peace park on the centenary of the World War One Battle of Ypres.
According to BBC news "Frank Feighan, from the governing Fine Gael party, laid the green laurel wreath at the Island of Ireland Peace Park on Messines Ridge in Belgium."
About 70,000 killed, injured or missing from Irish-raised regiments are commemorated there.
Mr Feighan said the men had been "airbrushed out of history".
He said: "I feel that consecutive Irish governments airbrushed these men out of history and they had to grow up in a state which didn't dare talk about the bravery, the suffering, the service that they gave, history forgot them but now is an appropriate time to remember.
"I felt that this was a history that the vast majority of people in the Republic had forgotten about and now that we have matured it is now very appropriate to remember the thousands of young men from both traditions across the island of Ireland who died."
Two members of the Northern Ireland Assembly, Jim Wells and Judith Cochrane, also laid wreaths, one red poppy, one green laurel.