News
Figures show travel starting to increase again on N4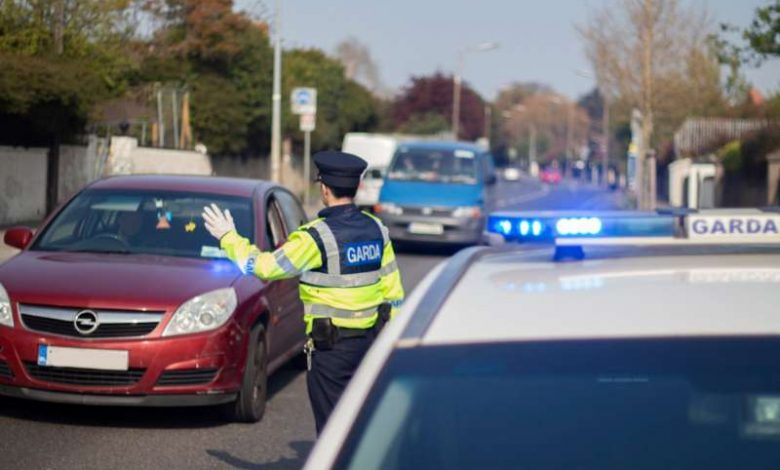 Vehicle traffic volumes on the N4 between Boyle and Carrick on Shannon are showing an increase this week.
Figures from Transport Infrastructure Ireland show that 7507 vehicles passed Usna on the N4 on Tuesday and Wednesday of this week.
The comparative figure for the same two days last week was 6492 – an increase of just over 15% .
In addition, traffic figures on the route over the 4 days of last weekends bank holiday versus the Easter weekend holiday concerningly also show a 33% increase in traffic. (Bank holiday Friday, Saturday, Sunday Monday – 9289 vehicles versus Easter Friday, Saturday, Sunday, Monday – 6982 vehicles)
Further north on the N4 at Dromdoney between Boyle and Castlebaldwin a similar trend is emerging with traffic volumes up 11 % for the last two days versus Tuesday and Wednesday of last week.
There is a concern that some people are becoming complacent in relation to travel under the current public health measures and that some motorists are undertaking unnecessary journeys in recent weeks.
The public are advised that currently only essential travel is permitted and the extension of the 2k limit to 5k is for exercise only.
(Image via An Garda Siochana Facebook page)