News
Film shot in Boyle to go on nationwide release in April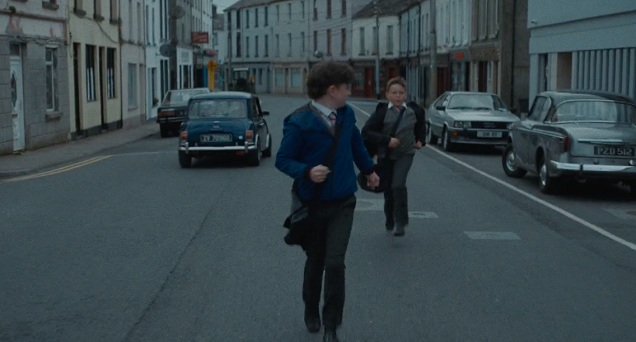 'Ann' – a film shot in Boyle will go on nationwide release in Cinema's around Ireland on Friday April 28th.
It will also be screened on Sunday 26th February as part of the Dublin International Film Festival.
'Ann', is based on the true story of the then 15-year-old Ann Lovett, who was full-term pregnant and subsequently gave birth in the grotto in Granard.
The feature film is set over one day – January 31st 1984, and shines a light into the last day of Ann's life, a girl alone, abandoned by society, by its prejudices, taboos, and traditions.
It was shot at various locations in Boyle over a three week period.
Speaking to thejournal.ie director Ciaran Creagh said:
"We shot the movie in Boyle, where the locals welcomed us. Some days we locked down the town, but all we were ever given was support. The Roscommon County Council was so good to the production, as were others such as An Garda Síochána".
"We shot this film over 12 long days in one of the most beautiful summers in years. We aimed to convey the story in a straightforward, almost narrative documentary style and transport the audience back to a church-domineered Ireland that no longer existed but felt all too familiar".
The film got a fantastic start last November when it was shown at three category A film festivals: Tallinn Black Nights International Film festival, Cairo International Film Festival and the International Film Festival of India, all in the same month.